IDENTIFYING HEAT SOURCES – FIGHTING THEM IN A TARGETED AND AUTOMATED WAY
EARLY FIRE DETECTION: INFRARED CAMERA AND MONITORS FOR AUTOMATED EXTINGUISHING
Waste, wood and paper processing facilities present high fire risks. Early fire detection systems using infrared detection quickly identify potential fire sources and minimize response times. Hazardous hotspots that may turn into a fire source are identified within minutes, even before smoke or flames appear.
The early fire detection system provides full-surface monitoring of large areas through panoramic thermal imaging. Combined with intelligent analyzing software, this enables the precise localization of a fire source. In addition, remote-controlled FireDos monitors are used for pinpointed extinguishing with water or foam. This helps avoid lengthy and costly system downtime and collateral damage with minimal effort.
advantages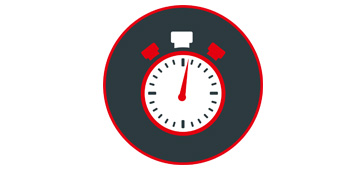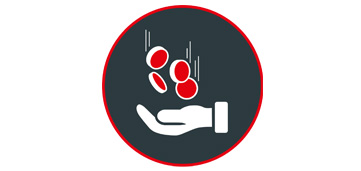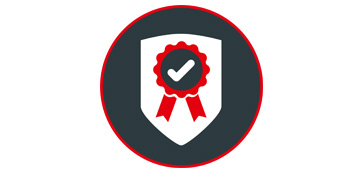 rapid RESPONSE TIMES
Fighting fires
before smoke appears
COST SAVINGS
Minimize system downtimes
and false alarms
MAXIMUM RELIABILITY
Automated surveillance
and pinpoint extinguishing
request a quote
You are interested in early fire detection? We will be happy to help you along. Request a non-binding quotation from us!
stay informed
The FireDos newsletter always keeps you well-informed. Stay up-to-date on all aspects of fire extinguishing technology.
Subscribe now
SMART MONITORING, AUTOMATED EXTINGUISHING
The combination of automatic early fire detection and an automatic fire extinguishing system allows tailored extinguishing strategies perfect for each application.
Smart software and analysis of individual characteristics are used to screen the surroundings, distinguishing between hot engines, exhaust pipes and hotspots that may indicate an actual or possible fire.
Integrated with the automatic extinguishing system, the FireDos firefighting monitors are controlled electronically and achieve maximum range with optimum accuracy thanks to the flow-optimized Oval Flat Design. The required extinguishing agent flow rate can automatically be adjusted during operation.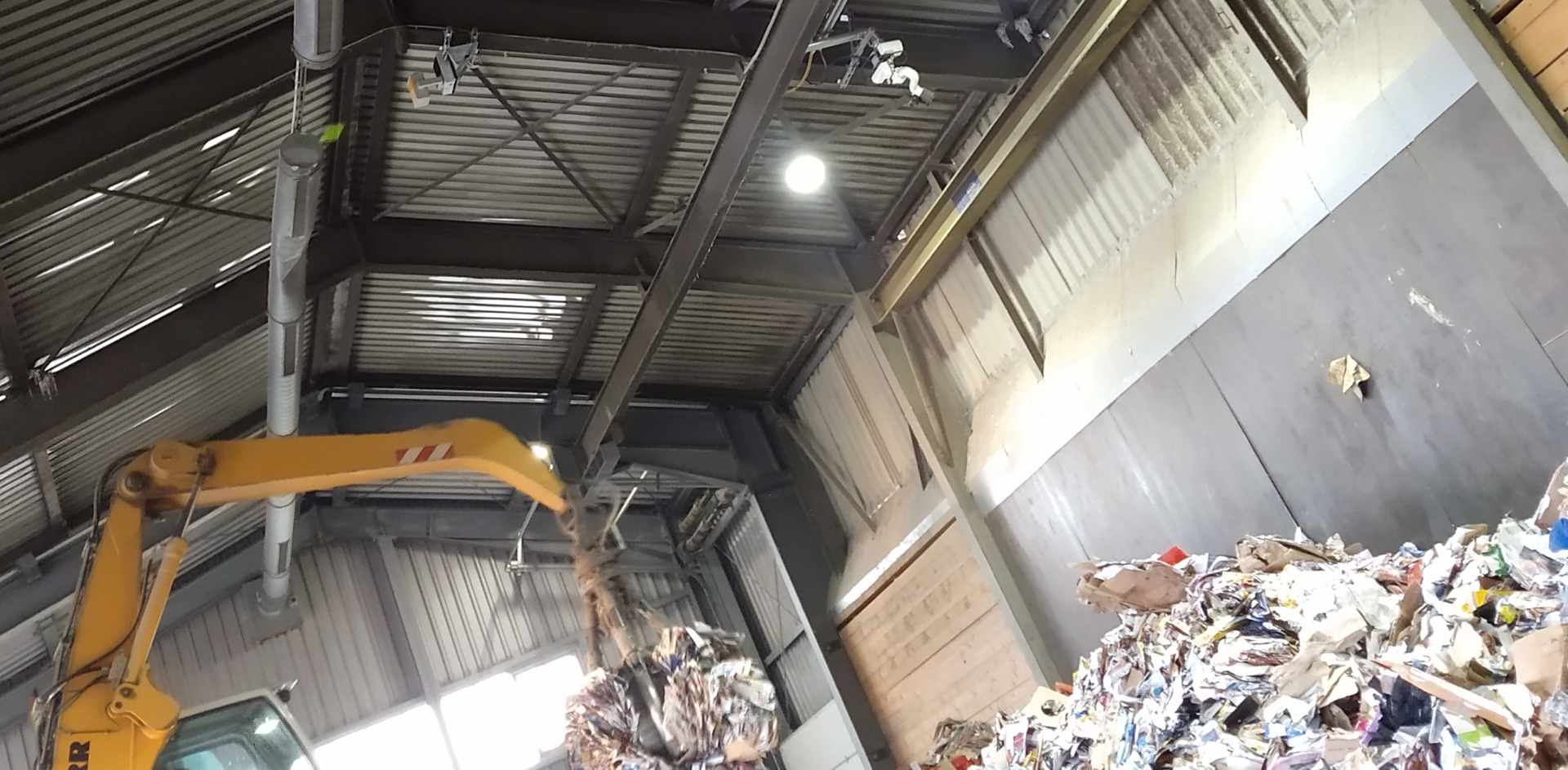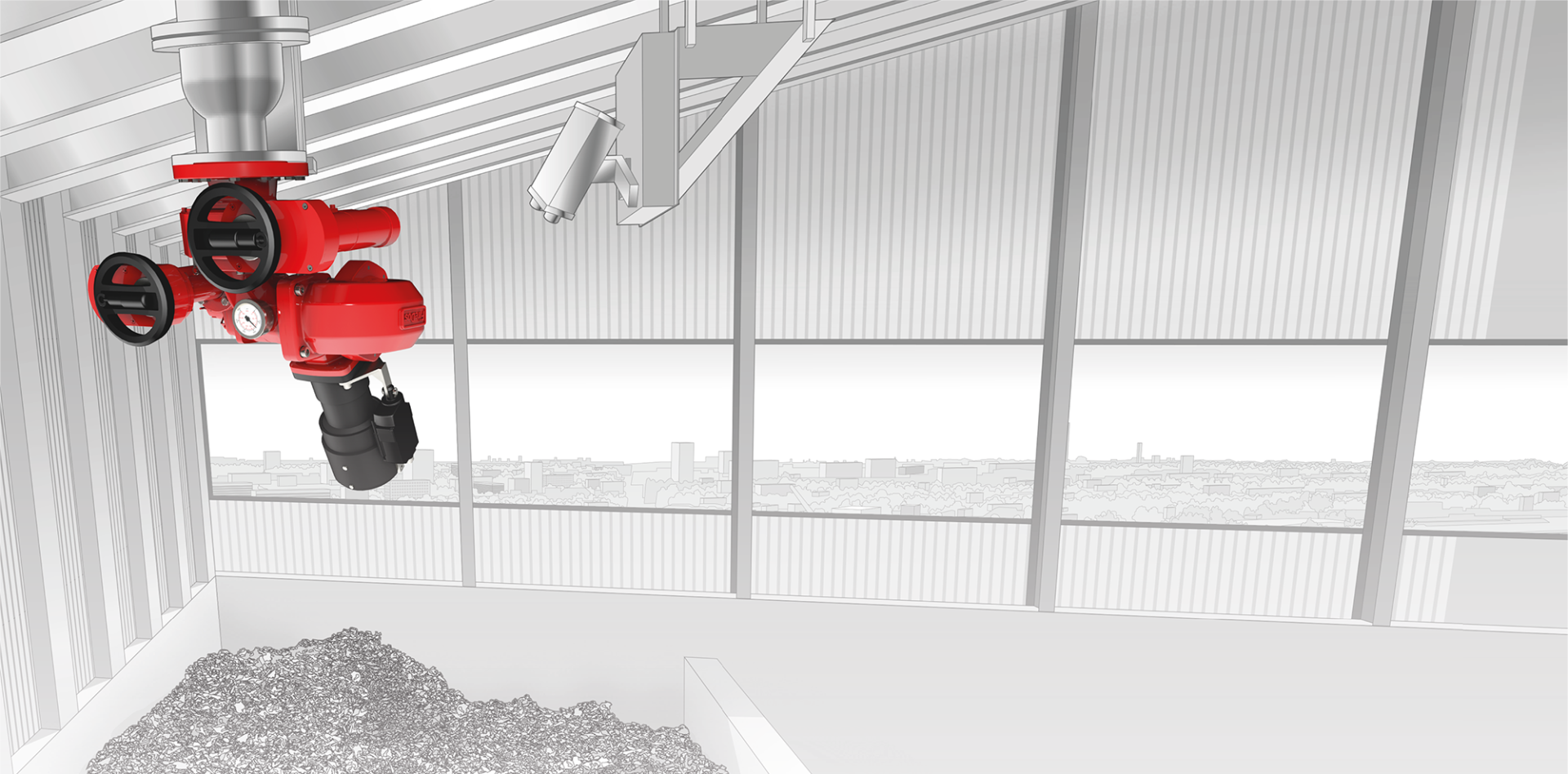 INSTALLATION OF AN INFRARED EARLY FIRE DETECTION SYSTEM IN A WASTE DISPOSAL PLANT
The disposal company Wetterauer Entsorgungsanlagen GmbH (WEAG) near Frankfurt, Germany has therefore purchased an Orglmeister infrared early fire detection system that is combined with a FireDos firefighting monitor.
AUTOMATIC EXTINGUISHING SOLUTIONS IN RECYCLING FACILITIES AND INCINERATION PLANTS
In this article, fire protection systems are discussed, with a focus on automatic extinguishing solutions utilizing heat detection and remote-controlled fire monitors at recycling facilities and waste incineration plants.
infrared detection systems: QUICK RESPONSE, LESS SYSTEM DOWNTIMES
In case of a fire, infrared detection systems with heat detection and automated extinguishing systems outperform other technologies. Fires are quickly and reliably identified before professional intervention is required.