Remote Monitoring and Testing
SMART proportioners: remote maintenance reduces downtimes
To guarantee faultless operation of a fire extinguishing system, regular maintenance also to the proportioners is a must. 'Smart Proportioners' optimize maintenance processes, allow remote troubleshooting and reduce costs.
smart proportioners — your advantages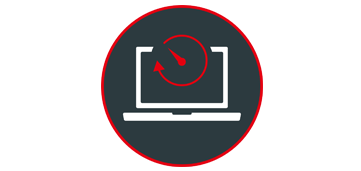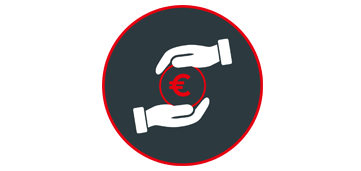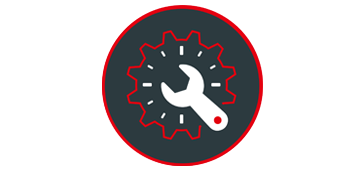 real time visualisation
Proportioning rate and operating parameters at a glance
View operating procedures
Remotely monitor operating parameters and device settings
less maintenance costs
Get reminders and instructions for recommended testing
Conduct assisted services
Generate standardized test reports
early troubleshooting
Monitor parameter development
Allow remote monitoring assistance
Less service requirements on site
Reduce downtimes
request a quote
You are interested in our proportioners? We will be happy to help you along. Request a non-binding quotation from us!
stay informed
The FireDos newsletter always keeps you well-informed. Stay up-to-date on all aspects of fire extinguishing technology.
Subscribe now
AVAILABLE features
Runtime log
Water flow
Foam agent flow
Position monitoring proportioning /returning
Position monitoring flushing
Interactive maintenance guide
PLC for external monitoring
Service reminder function
Automatic service reports
Set alarm thresholds
Language selection
Metric/imperial selection
Download of long term operating parameters for analysis
Optimized maintenance processes, remote diagnosis
Verifying the functionality of foam extinguishing systems requires checking the proportioning rate of proportioners at given intervals. However, the procedure practised until now, in written notes and calculations, can be susceptible to errors. A monitoring system for proportioners will exclude various error sources, including human error in proportioning rate testing. It guarantees correct verification and logging of the proportioning rate and supports the system owner in terms of maintenance date monitoring. Likewise, the system improves the possibilities of remote diagnostics and contributes to reducing the service costs.