INSTALLATION OF AN INFRARED EARLY FIRE DETECTION SYSTEM IN A WASTE DISPOSAL PLANT
Preventive fire protection at waste disposal plants is crucial to minimize the risk of incipient fires. The disposal company Wetterauer Entsorgungsanlagen GmbH (WEAG) near Frankfurt, Germany has therefore purchased an Orglmeister infrared early fire detection system that is combined with a FireDos firefighting monitor for well-aimed automatic firefighting.
The risk of fires is particularly high in the field of waste and paper processing. Early fire detection systems using infrared detection, such as PYROsmart by the company Orglmeister, have been specially designed for early detection of potential sources of fire in bulk commodity storage with a high content of energy. Thanks to full-surface monitoring and a quick response time, WEAG manage to minimize the damage from fire and extinguishing water. People, goods and production are protected, and insurance regulations complied with.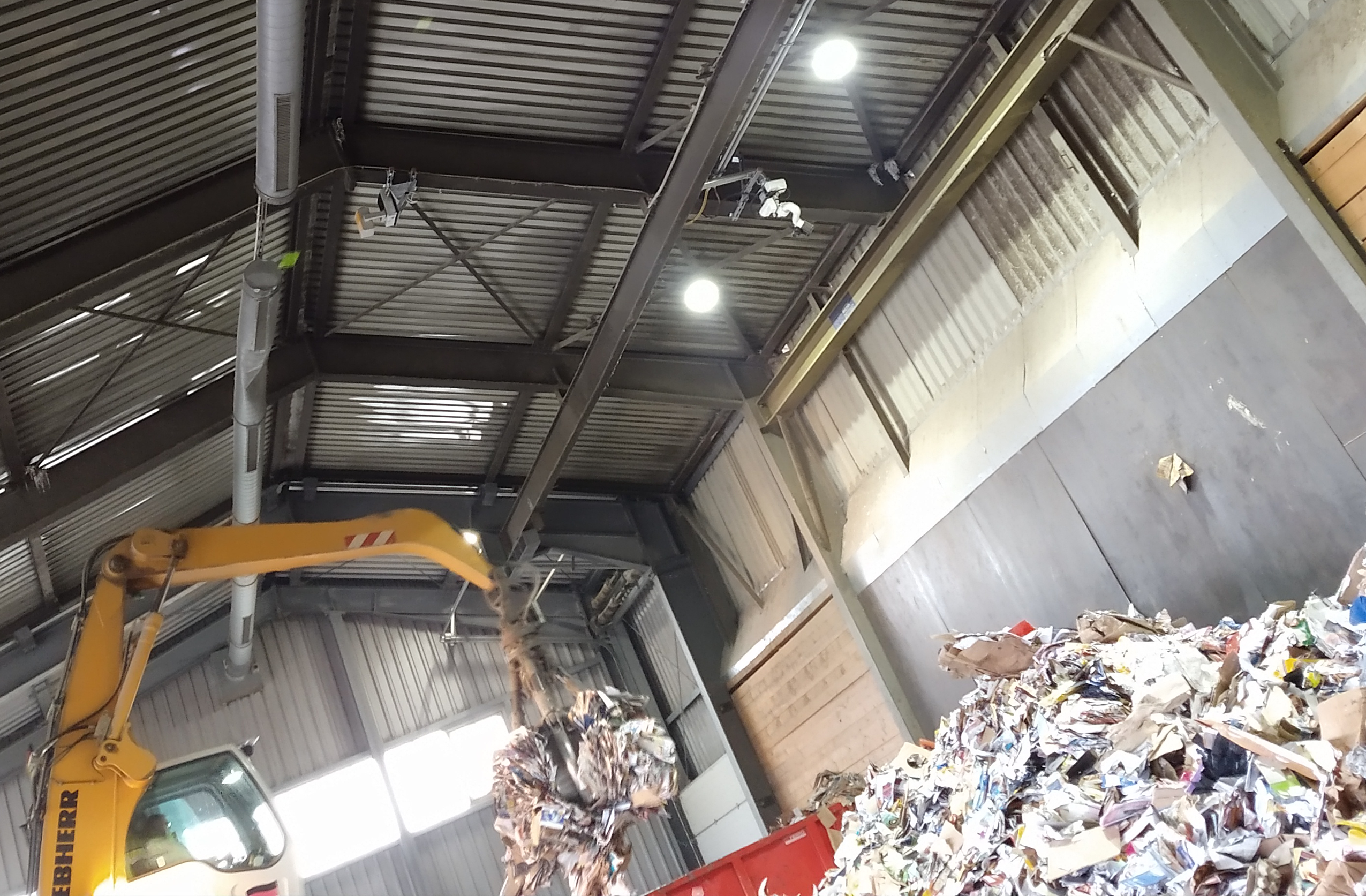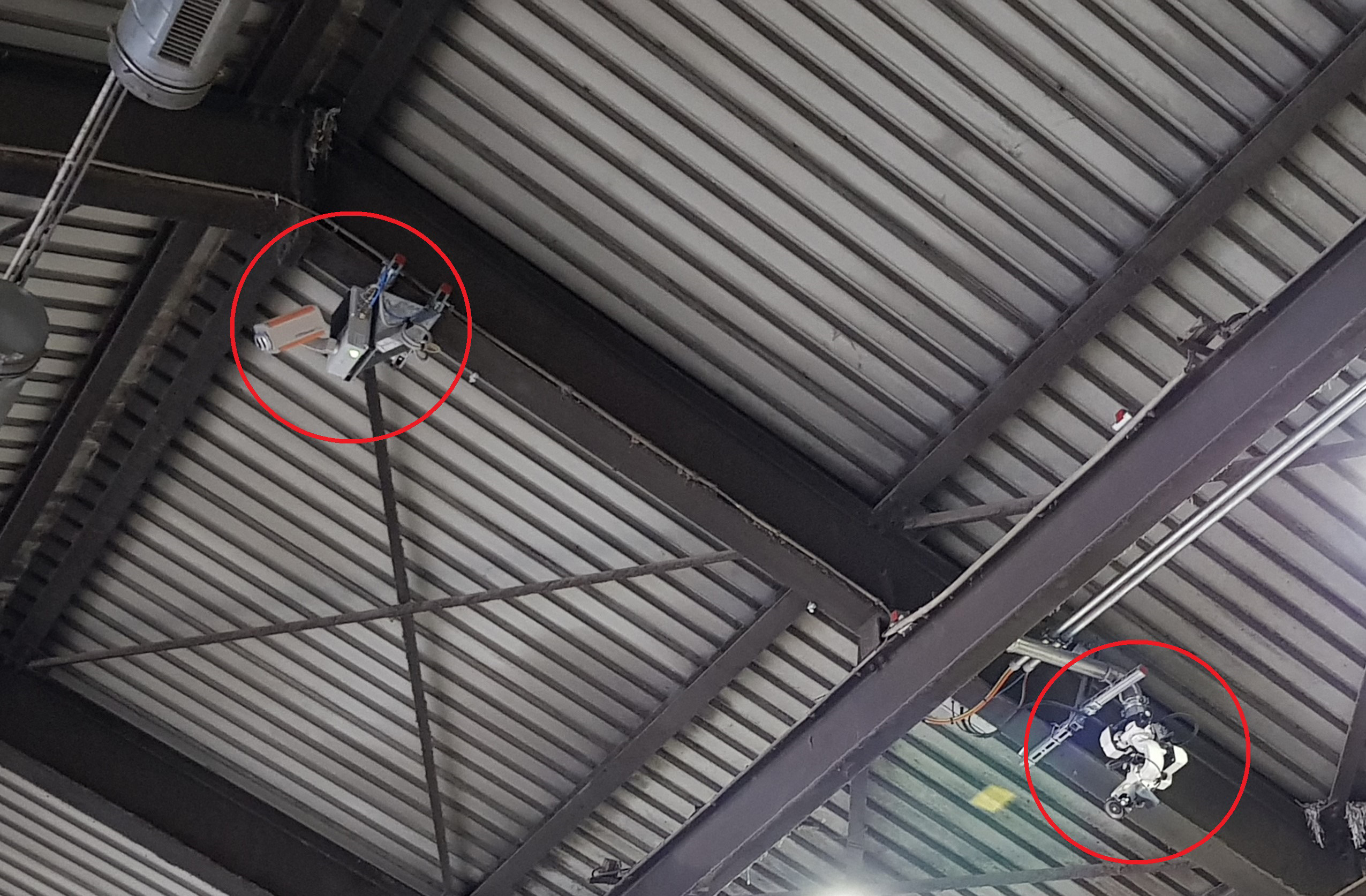 INFRARED FIRE DETECTION SYSTEM: QUICK RESPONSE, FULL-SURFACE MONITORING
The greatest advantage of infrared early fire detection systems compared to other technologies is the quick response time. Unlike smoke extraction systems, they detect a fire within minutes and even before smouldering. The early fire detection system PYROsmart by Orglmeister, consisting of an infrared camera and the corresponding software solution, allows complete monitoring of large surfaces aided by panoramic thermography. A lens-clear ventilation system guarantees that the camera lens is clear at all times, even under harsh conditions in a heavily polluted environment.
PYROsmart allows quick fire detection across large surfaces. The system is equipped with a high-precision swivel/tilt drive for maintenance-free permanent operation and a 360° view as well as a tilting angle of 180°.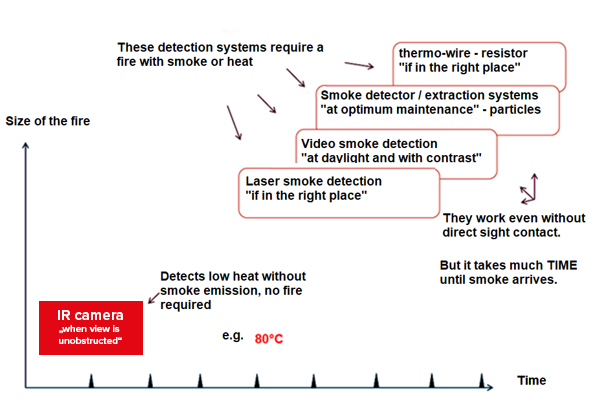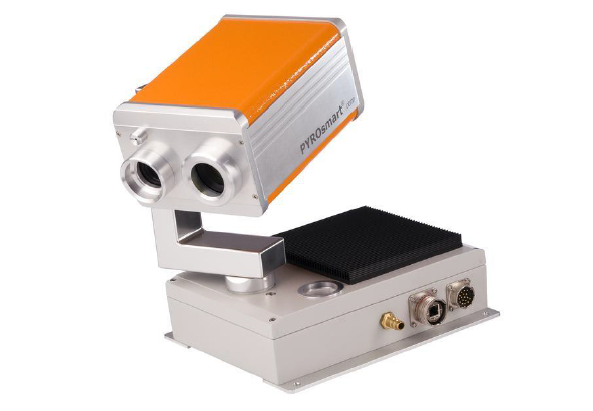 FULLY AUTOMATIC FIRE EXTINGUISHING
Combined with the M1 monitor by FireDos, WEAG now can rely on fully automatic fire extinguishing. The FireDos monitor M1/MPN-DC is equipped with a multi-purpose nozzle. During firefighting, the monitor achieves a reach of up to 50 meters and delivers an extinguishing agent flow rate of up to 2000 liters per minute. The monitor receives the signals from the PYROsmart system via an individual control system to start firefighting within seconds.
During commissioning, the monitor has been thoroughly tested:
Nozzle setting: 6% full jet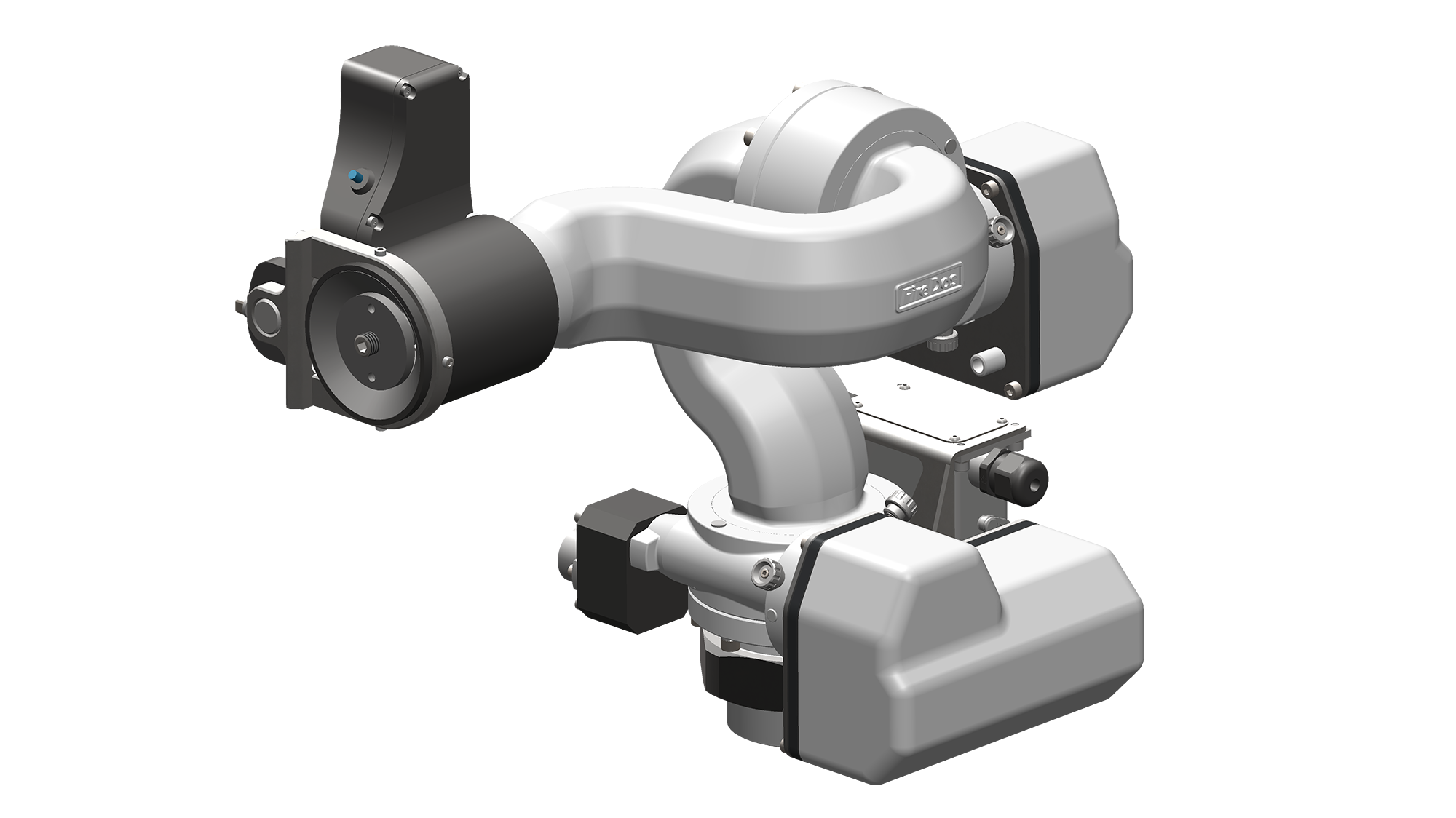 M1 MONITOR WITH MULTI-PURPOSE NOZZLE
Reach up to 50 m
Extinguishing agent flow rate up to 2000 l/min