Efficient and well-equipped
proportioners for fire trucks
The emergency personnel of municipal fire services, factory or voluntary fire brigades need equipment they can rely on at 100 %. Our proportioners were developed specifically for use by fire brigades and convince by their easy operation, reliability and flexibility when in use. These units are fit to be installed in crew cab or tanker fire trucks, roll-off containers and aerial ladder trucks.
For all fire trucks and roll-off containers
For the production of foam and wetting agent
For all foam agent types
FZ1000: New foam proportioner for fire trucks
Independent of the on-board power supply
Constant proportioning rate
Suitable for foam agents with medium viscosity
Suitable for all types of discharge devices
With the new FZ1000, the next evolutionary stage of proportioning systems is making its way into fire trucks. More compact, safer, more functional – the new FZ1000 GEN III features numerous improvements that make the generation of firefighting foam in fire trucks more efficient and convenient.
Due to the purely mechanical operating principle, the drive takes place without external energy, and is independent of the on-board power supply. The water motor and proportioning pump ensure that the extinguishing water's pressure and delivery rate have no effect on the accuracy of the proportioning. The selected proportioning rate is precisely maintained under all operating conditions. The length and layout of the extinguishing water lines also have no effect.
Fluorine-free and/or alcohol-resistant foam agents can be very viscous. The new vehicle unit is also suitable for foam agents with medium viscosity, as the proportioning pump of the FZ1000 has been specially designed for this purpose. In addition, no flushing process is necessary. Foam or wetting agent remains in the sturdy proportioning pump. And: The new FZ1000 is suitable for all types of discharge devices.
your advantages: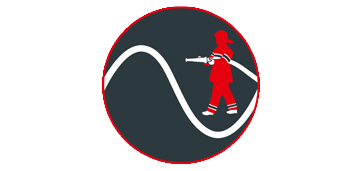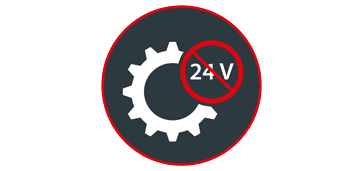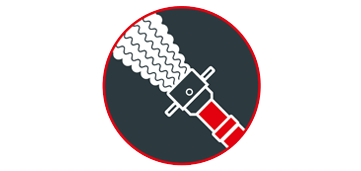 Suitable for pulsating / intermittent operation
The proportioning rate stays constant also when the extinguishing water is discharged in pulsating or intermittent mode.
Purely mechanical, independent of on-board power supply
Driven solely by the flow of extinguishing water. No electricity is required, which means no additional load to the truck's power supply.
Production of wetting agent and foam below 100 l/min
The foam agent is injected precisely already at a low extinguishing water flow rate, guaranteeing effective firefighting.
request a quote
You are interested in our proportioners? We will be happy to help you along. Request a non-binding quotation from us!
stay informed
The FireDos newsletter always keeps you well-informed. Stay up-to-date on all aspects of fire extinguishing technology.
Subscribe now
Proportioners for fire trucks
Maximum safety and flexibility in firefighting
The innovative product concept of stationary FireDos proportioners also characterizes the fire truck versions:
Purely mechanical, absolutely interference-free
The purely mechanical product concept of the proportioners allows an absolutely trouble-free mobile operation. It is totally independent of any on-board power supply; and also if installed in a roll-off container or trailer-mounted, no external power supply is needed to run the equipment. What's more, stepless adjustment of the proportioning rate is
possible.
When seconds matter in a rescue operation, the equipment has to work smoothly. After one-time venting of the proportioning pump, the mobile FireDos proportioners are ready to go and the set proportioning rate is always available, without any limitations of flow rates or pressure changes.
Numerous types and equipment versions
No fire rescue operation is like the other. The mobile FireDos proportioners adapt to the site conditions ideally: numerous types and equipment options are available.
The proportioners are designed to handle all types of foam agents, also for the production of wetting agent.
Compatible with all nozzle types
For maximum flexibility during operation, the proportioners are compatible with all nozzles or discharge devices.
FireDos proportioners are developed specially for fire brigades. We care about what matters: safety and ease of use. Operating the equipment intuitively is no problem also in stressful situations.
The suitable proportioner for your fire truck
Crew cab, tanker fire truck or roll-off container – our proportioners for fire trucks are available in various sizes and flexibly fit into the vehicles.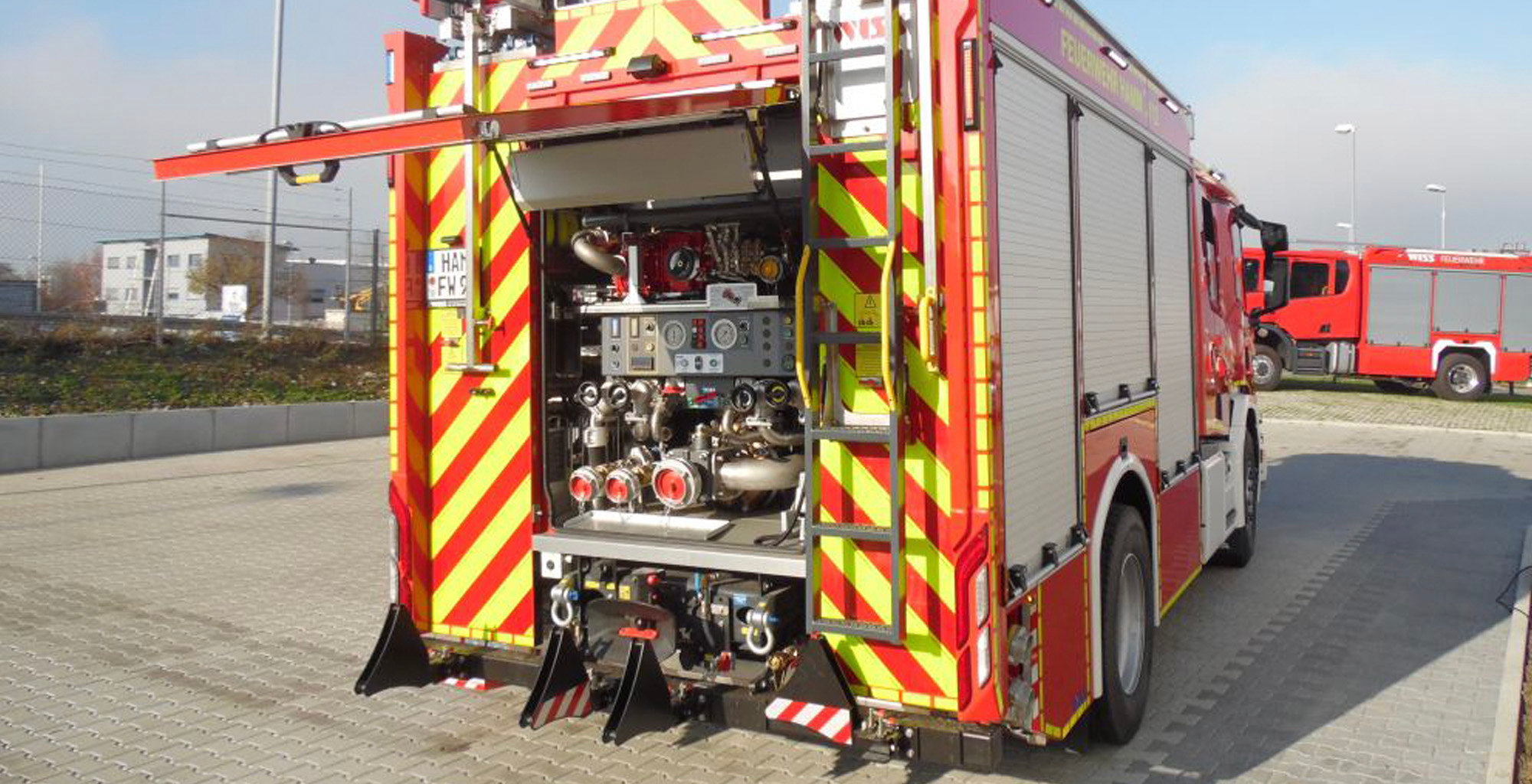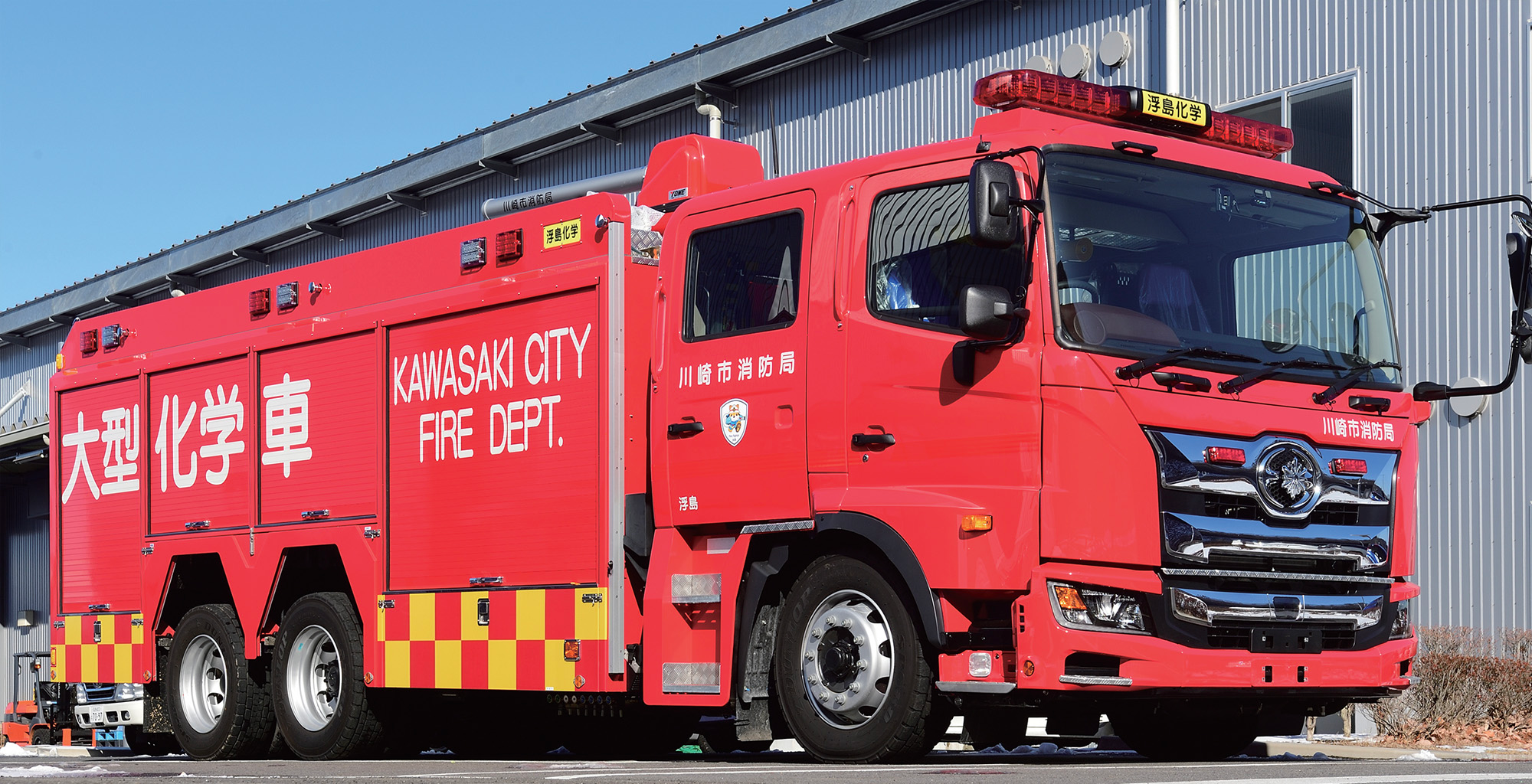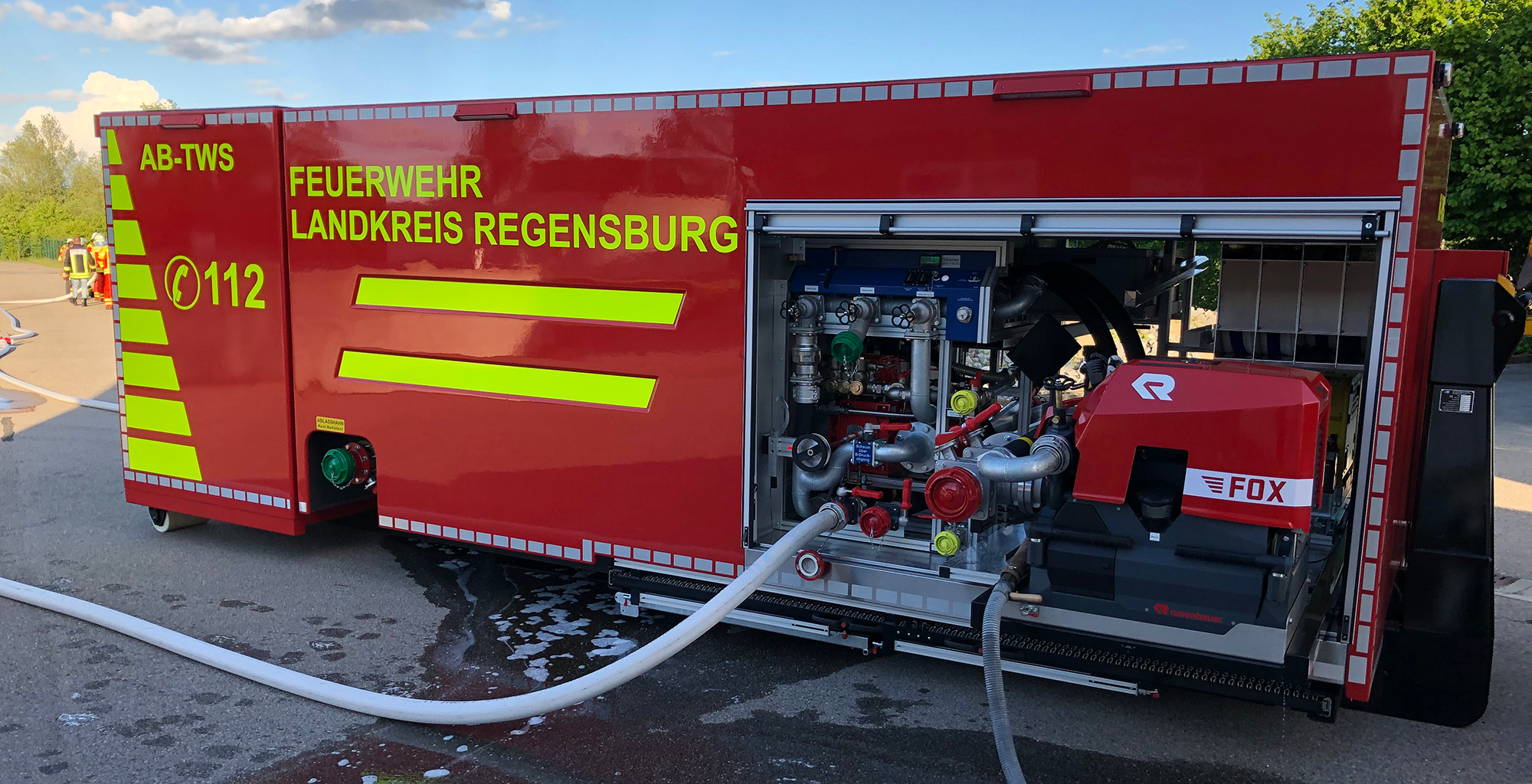 Fire trucks
Our proportioners fit perfectly into crew cab fire trucks of different sizes. Four flow directions through the water motor are possible and guarantee flexible installation. This allows retrofitting also into existing vehicles.
Industrial and tanker fire trucks
Compared with crew cab fire trucks, tanker fire trucks provide more space for the proportioner. Larger sizes are used here that can convey higher water amounts more quickly.
Roll-off containers
The largest sizes of our proportioners are installed in roll-off containers. They serve as emergency machinery in firefighting operations, are equipped with special technology or can bridge the time as a mobile unit until the extinguishing water supply over a larger distance has been set up.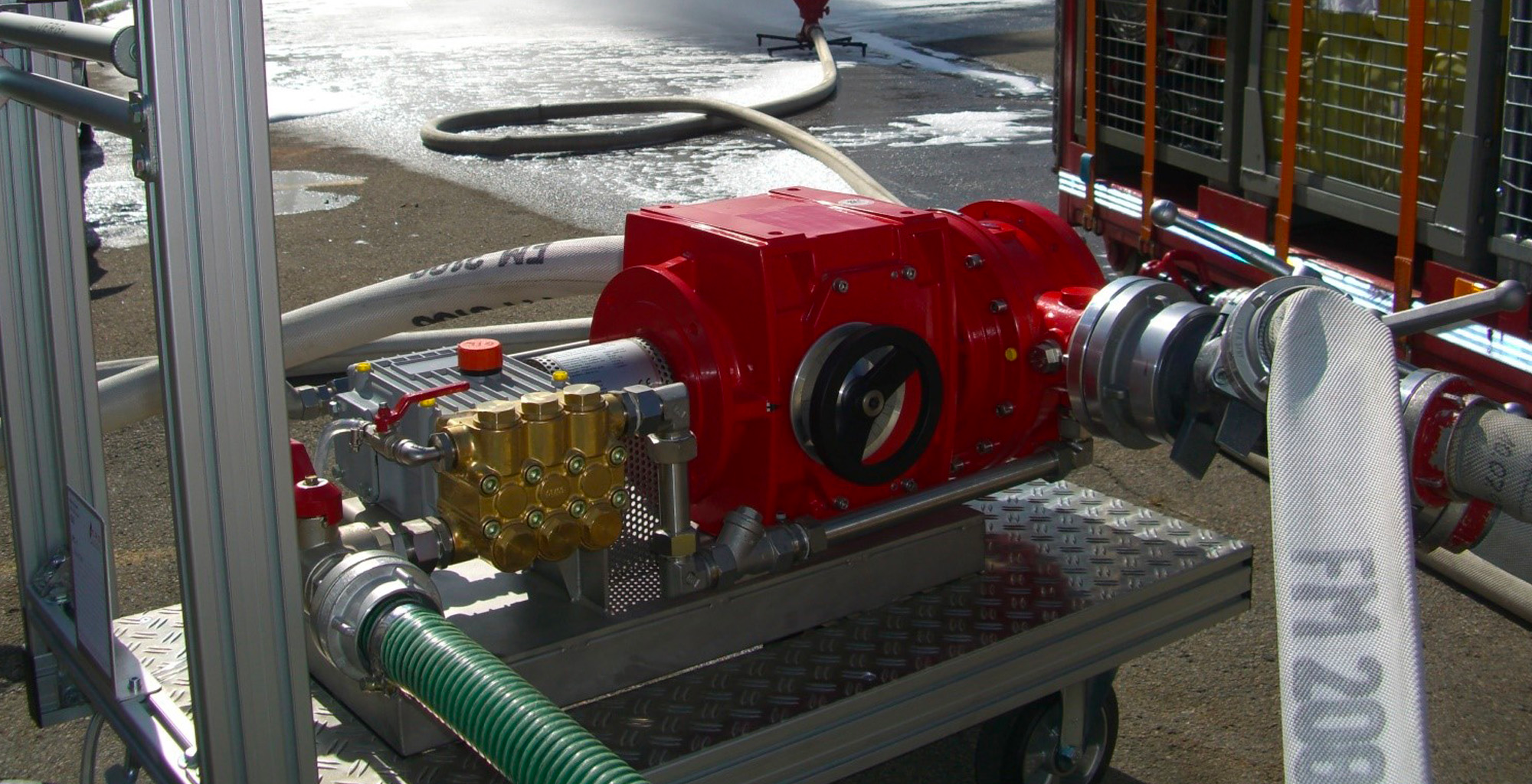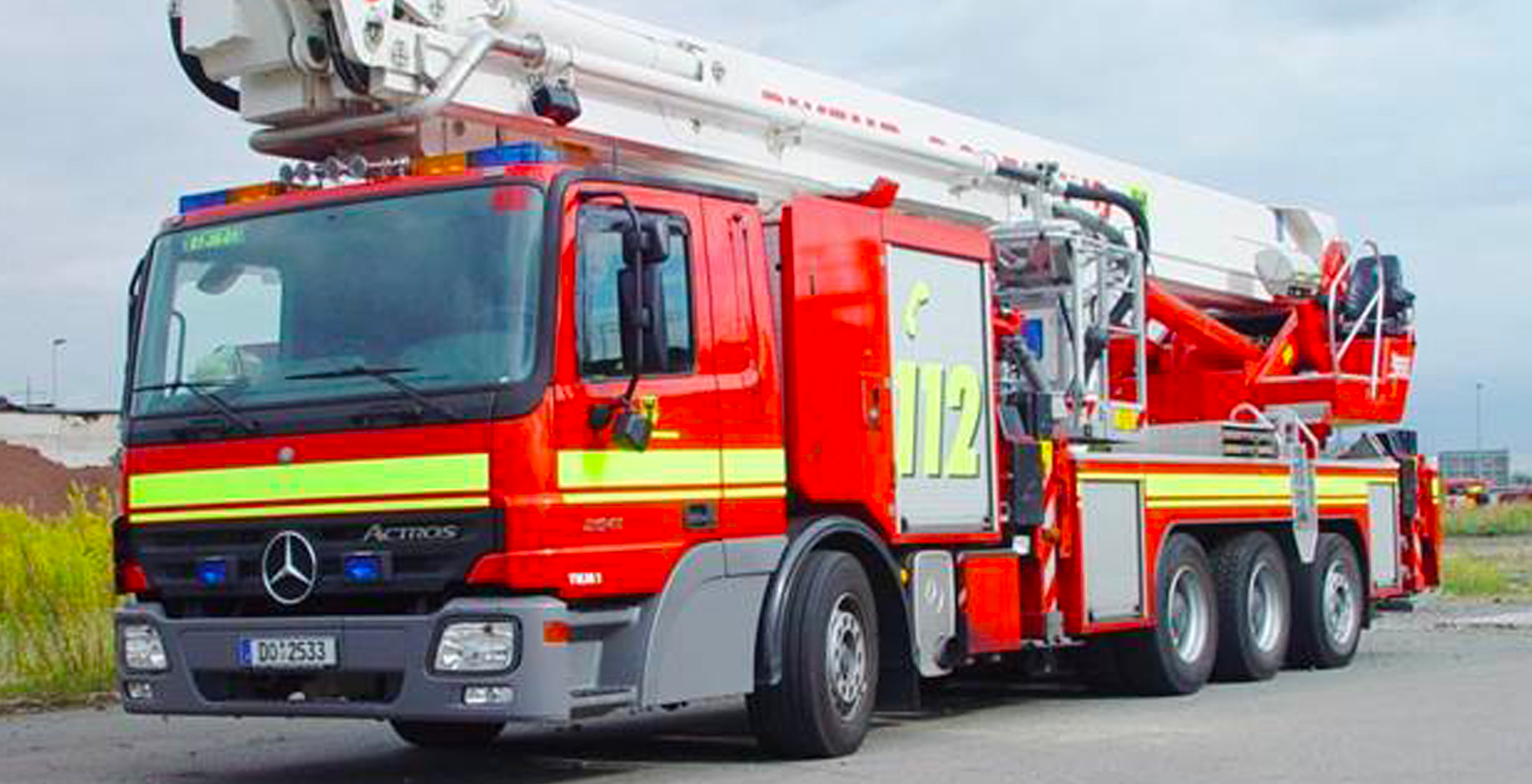 Mobile units
Our proportioners are also installed in roll containers. As an alternative, these units are available in a support frame.
Other vehicles
Our proportioners also fit into many more vehicles, such as in aerial ladder platforms, fire trailers or for proportioning in wildfire planes.
Test our proportioner in the fire truck!
The following animation shows the working principle of the proportioner as well as its testing mode where no foam or premix is produced. Please click on ON and OFF.
Types for fire trucks or roll-off containers:
Series
Water flow rate
Operating pressure
Proportioning rates
FZ1000
ca. 60 – 1000 l/min

up to 16 bar

stepwise adjustable proportioning rates 0.1 / 0.3 / 1 / 3 %

FZ2000
ca. 100 – 2000 l/min
FD2000
ca. 200* – 2000 l/min

stepless (0.1) 0.3 – 3 %

FD3000
ca. 400* – 3000 l/min
ca. 250* – 3000 l/min

fixed proportioning rates 3 %, 6 %
stepless (0.1) 0.3 – 3 %

FD4000**
ca. 500* – 4000 l/min

fixed proportioning rates 3 %, 6 %
* without the optional flow reduction, depending on operating pressure and proportioning rate
** adjustable only in steps
For lager types, please contact us
We will be happy to help you along.
You have questions about planning or retrofitting a fire truck? Contact us!
Live demo
You are interested in our products and would like to test them before purchasing? We will be happy to appoint a date with you for a live demo of our products. Contact us!
Your contact person
Tristan Reitz
Fire Brigades and
Mobile Fire Protection Market Manager
Ph. +49 6036 979632
Email: tristan.reitz@firedos.de
INDIVIDUAL TECHNICAL BRIEF DESCRIPTIONS
You are planning a fire truck and would like to know more about a FireDos proportioner? We will be happy to help you and prepare the technical brief descriptions of our products together with you.