Maximum flexibility in varying firefighting scenarios
PORTABLE PROPORTIONERS FOR FIRE DEPARTMENTS
FireDos mobile proportioners offer maximum flexibility and guarantee precise foam agent proportioning across the entire operating range. Switch the proportioning rate during operation with a few simple turns.
Our mobile proportioners are also suitable for producing wetting agent. Due to the reduced surface tension, the wetting agent deeply soaks into the burning substance, notably increasing extinguishing success when compared to water or foam dependent upon the type of application.
Appropriate for all jet nozzle types
Ideally suited for intermittent nozzle operation
Suitable for foam and wetting agent
advantages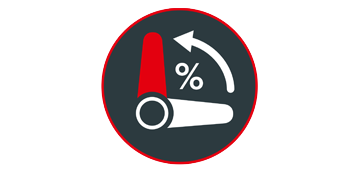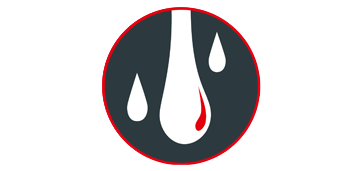 VERSATILE use
Easy switching between
proportioning rates
Rugged and built-to-last
Reliable use
in hazardous areas.
For all common
foam agent types
Also suitable for producing
wetting agent.
FireDos portable proportioners are extremely compact and easy to carry by two firefighters.
For intermittent nozzle operation
Our mobile proportioners guarantee a constant proportioning rate through varying water flow rates.
Compatible with all jet nozzle types regardless of height difference, such as when used on aerial ladders.
Switching between proportioning rates during operation
As the proportioning rate can be changed during operation, optimum adaptation of the water flow rate to varying firefighting scenarios is possible.
Production of wetting agent
Our portable proportioners are also suitable for producing wetting agent. The reduced surface tension allows the wetting agent to deeply soak into the burning substance.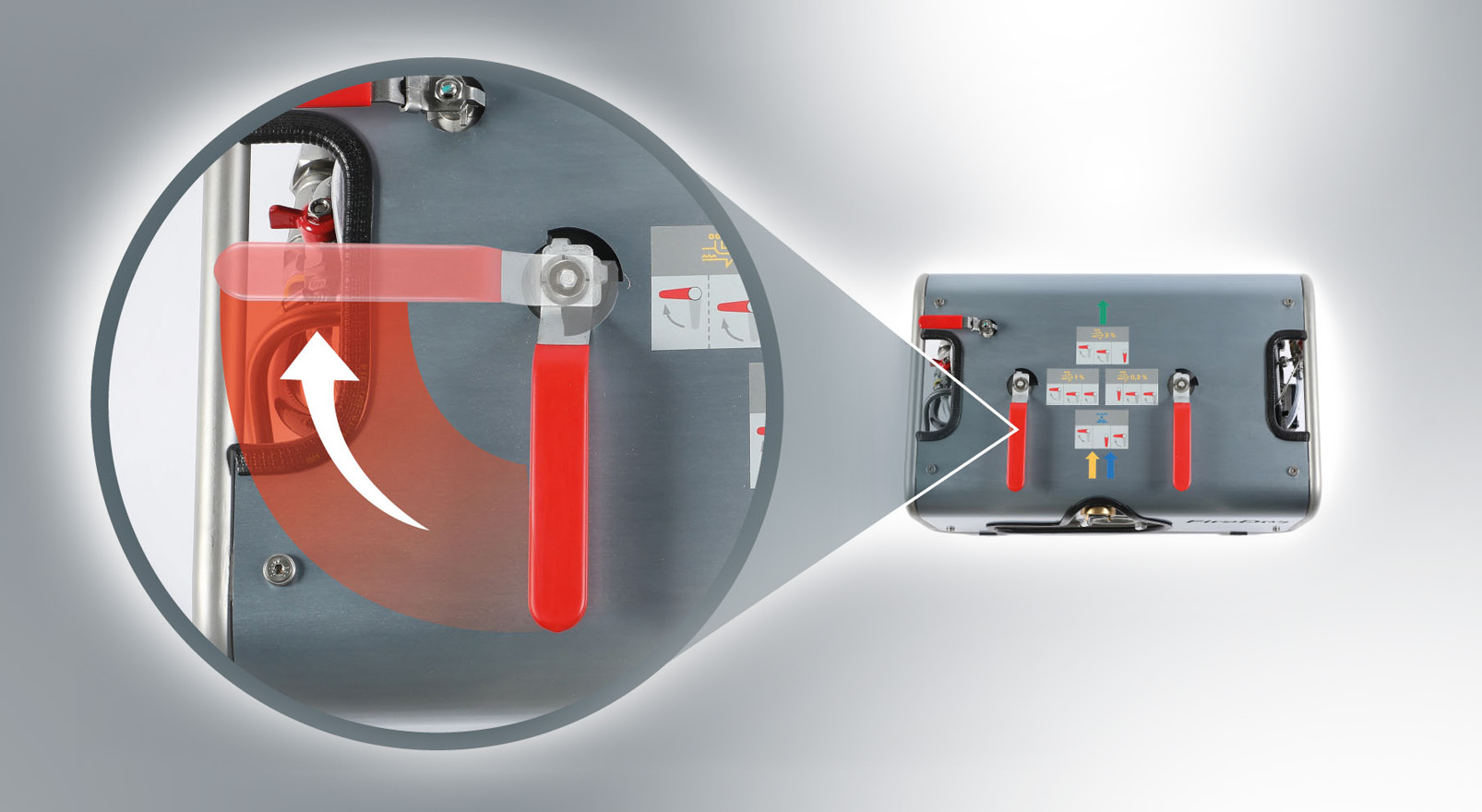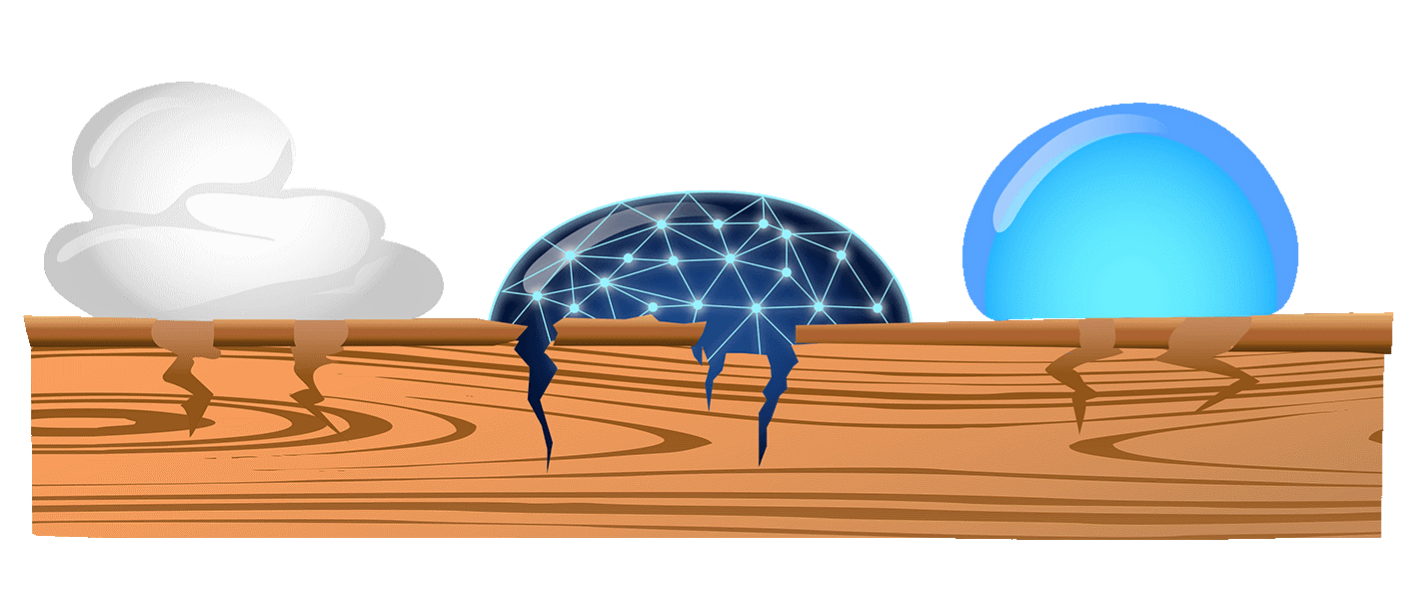 request a quote
You are interested in our proportioners? We will be happy to help you along. Request a non-binding quotation from us!
stay informed
The FireDos newsletter always keeps you well-informed. Stay up-to-date on all aspects of fire extinguishing technology.
Subscribe now
DZ1000 PORTABLE PROPORTIONER FOR WILDFIRE AND BRUSH FIRE SUPPRESSION
Highly versatile and developed specifically for varying firefighting scenarios, the DZ1000 offers maximum flexibility and guarantees precise foam concentrate proportioning across the entire operating range, from 37 to 264 gpm. A few simple turns switch the proportioning rates between 3%, 1% and 0.3% during operation. The DZ1000 enables wetting agent production at a flow rate of 24 gpm.

PORTABLE PROPORTIONERS WITH CARRYING FRAME FOR HIGH-VISCOSITY FOAM AGENTS
Suitable for installation on roll-off containers or carts and also used for industrial firefighting. FireDos portable proportioners can deliver high-viscosity foam agents and provide proportioning rates from 0.2% to 6%, which can be changed during operation (depending on the type series).
technical documentation
| Document | Download |
| --- | --- |
| DZ1000 for mobile use | |
| FD500 with support frame | |
| FD1000 with support frame | |
| FD2000-3000 with trolley | |