WHAT IS WETTING AGENT? A GUIDE TO MORE FIREFIGHTING EFFICIENCY FROM THE FIRST DROP
Wetting agent is extinguishing water with a reduced surface tension. It is produced by mixing a multi-purpose foam concentrate or wetting agent with the natural extinguishing water at a specific proportioning rate. Thanks to the reduced surface tension, the wetting agent soaks deeper into the substance on fire than ordinary extinguishing water. Fires can thus be fought faster, with a smaller quantity of water and less foam agent used. As a result, the extinguishing efficiency can be increased by 100%.
The advantages: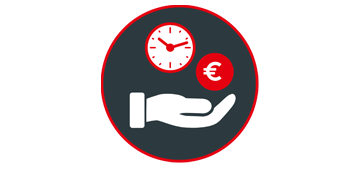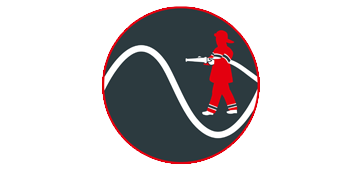 MORE EFFICIENCY in EXTINGUISHING
Fires are extinguished faster, less extinguishing water is needed, and re-ignition is prevented.
LESS DAMAGE from
EXTINGUISHING WATER
Less extinguishing water is used, as the fire can be extinguished more quickly with the use of wetting agent.
eco-friendly
Less contaminated extinguishing water needs to be disposed of because less foam agent is used and the fire can be extinguished more quickly.
LESS DAMAGE from EXTINGUISHING WATER
The use of wetting agent can reduce firefighting water damage. Firstly, less extinguishing water is needed because the fire is extinguished more quickly. In addition, less contaminated water has to be collected and disposed of. The logistical effort associated with the provision of extinguishing water is also reduced because less extinguishing water is needed.
WHAT IS SURFACE TENSION?
Surface tension is the phenomenon occurring in liquids as a result of molecular forces to keep their surface small. The surface of a liquid behaves similarly to a stretched, elastic film. This effect is the reason, for example, why water forms drops, and contributes to the fact that some insects can walk on water or that a razor blade "floats" on water. (Source: Wikipedia)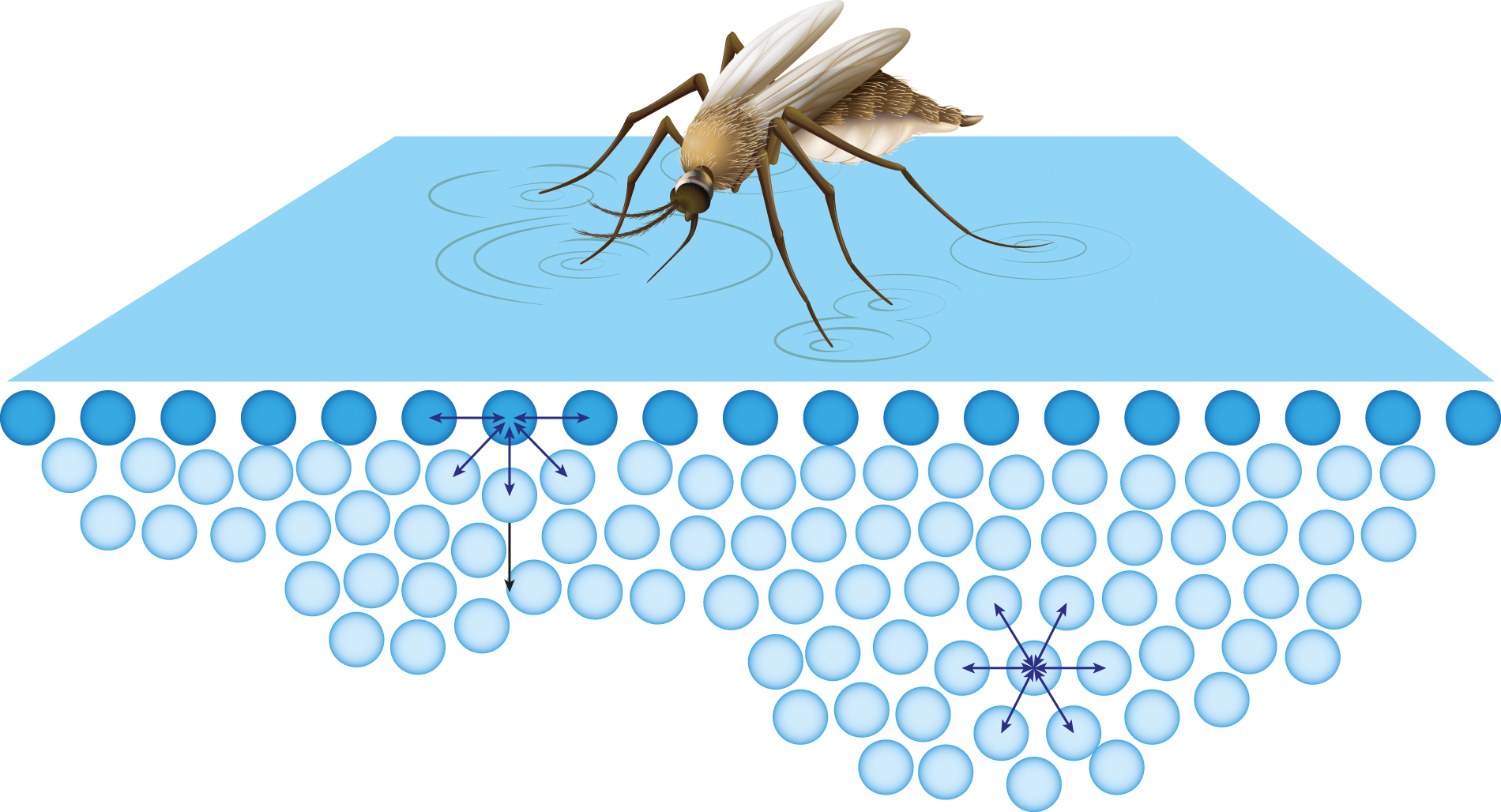 ENVIRONMENTALLY FRIENDLY FIREFIGHTING
Modern foam agents are biodegradable. In addition, the smallest quantities of foam agent are sufficient for the generation of wetting agent. In turn, firefighting with water produces significantly more contaminated extinguishing water because the extinguishing process takes longer. The more extinguishing water is required, the higher is the logistical effort for its provision. The environmental balance is therefore also clearly in favor of wetting agent.
Quicker EXTINGUISHING SUCCESS DUE TO REDUCED SURFACE TENSION
Due to the reduced surface tension of wetting agent, it soaks deeper into the burning material than ordinary extinguishing water would. If, for example, a forest fire is extinguished with the help of wetting agent, the fire can be extinguished more quickly because the water soaks deep into the burning wood and thus extinguishes the fire from inside.

The proportioning rate matters
The foam agent must be proportioned at low, but precisely kept, proportioning rates of 0.1% to 0.5% (the exact value depends on the foam agent in question). A proportioner is used for proportioning the solution.
WHICH proportioning TECHNOLOGY IS SUITABLE FOR THE PRODUCTION OF wetting agent?
Especially for the production of wetting agent, it is important that low proportioning rates are kept precisely and reliably. A proportioning technology that cannot fall below certain proportioning rates due to its design or that relies on sluggish control systems will not meet the requirements of practice.
Electronically controlled systems usually only deliver foam agent up from a flow rate of 1 l/min. If you want to generate wetting agent with a proportioning rate of 0.1%, this is therefore only possible from an extinguishing water flow rate of 1,000 l/min. At lower flow rates, no wetting agent is generated, only foam. Thanks to the mechanical operating principle, FireDos proportioners can keep even low proportioning rates constant, regardless of the extinguishing water flow rate. Both foam and wetting agent can be generated without restriction.
All FireDos units always allow the proportioning rates to be maintained consistently and accurately: no matter what the extinguishing water flow rate within the unit's specification. In addition, FireDos pressure proportioners are very economical - they do not require flushing. The foam agent remains inside the proportioning line and is available from "the first drop" if required.
FireDos proportioners reliably generate wetting agent even at low extinguishing water flow rates. This also applies to the portable proportioner DZ1000, which generates wetting agent up from a flow rate of 90 l/min. DZ1000 was developed specially for varying extinguishing scenarios and is thus ideally suited for fighting vegetation fires or forest fires.
FireDos proportioners allow precise and reliable proportioning of foam agent to the extinguishing water flow and are thus ideally suited for the generation of wetting agent.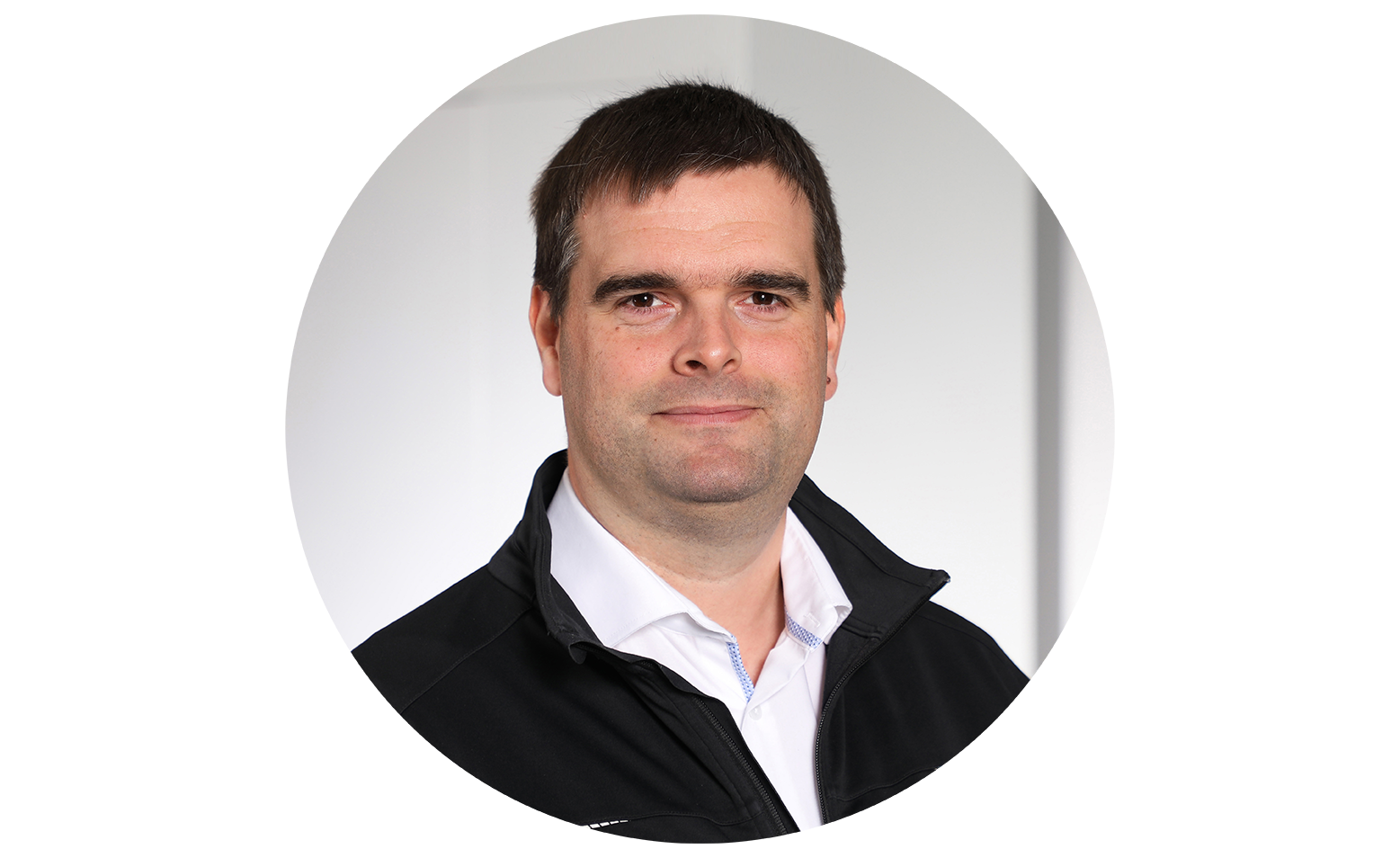 SAVING COSTS BY USING wetting agent: A PRACTICAL EXAMPLE
Due to the greatly improved efficiency when extinguishing with wetting agent, there is always also a significant cost advantage compared to the use of natural extinguishing water. To generate wetting agent, foam agent is added to the extinguishing water at a low rate of 0.1 to 0.5%. Thus, for 1000 liters of extinguishing water, approximately 1 to 5 liters of foam agent are required.
A practical example makes the potential for savings clear. As part of tests conducted in Paris to extinguish an extensive apartment fire, two scenarios were run through: Extinguishing the fire with natural extinguishing water and with wetting agent. Here is the result:
Trial 1: 150 liters of natural extinguishing water were used for extinguishing.
Trial 2: 60 liters and thus less than half of the wetting agent was necessary to extinguish the fire. The fire was also extinguished significantly faster when the extinguishing water was discharged in pulsating or intermittent mode.
TYPIcal wetting agent applications
Forest fires with a lot of dead wood
Fighting class A fires
Fires where there is a risk of burning into the ground