Reliable, efficient and eco-friendly
Proportioners for extinguishing with fire fighting foam
Many fire scenarios require foam for effective extinguishing. To generate such foam, a foam agent must be mixed into the extinguishing water flow precisely and by means of a proportioning system. We offer you highly reliable stationary proportioning systems for installation in fire extinguishing systems as well as powerful proportioners for fire brigades to be installed in fire trucks or as portable systems. Another advantage: The purely mechanical system provides a cost-efficient and eco-friendly proportioning rate testing, completely without foam.
Benefit from the advantages of the unique FireDos product concept: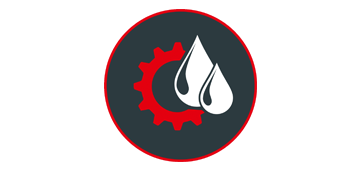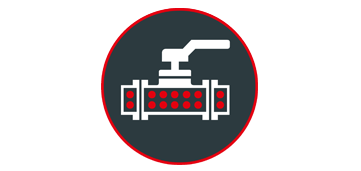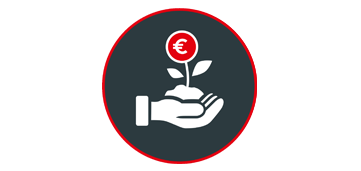 REDUCING RISKS
Purely mechanical, highly reliable
IMPROVE PERFORMANCE
Constant proportioning rate across a wide operating range
REDUCING COSTS
Proportioning rate testing without foam: cost-effective and eco-friendly
request a quote
You are interested in our proportioners? We will be happy to help you along. Request a non-binding quotation from us!
stay informed
The FireDos newsletter always keeps you well-informed. Stay up-to-date on all aspects of fire extinguishing technology.
Subscribe now
our product concept for efficient firefighting
The product concept by FireDos allows operators to more than just minimize risks; it also facilitates a reduction in costs and enhances the performance of an extinguishing system. The purely mechanical concept consists of a water motor and piston pump, featuring absolute functional safety. Driven just by the water flow, no electricity and no backup power supply is required. It is capable of handling all types of foam concentrates, even highly viscous, alcohol-resistant and fluorine-free foam agents. Thanks to the wide operating range, the proportioners are qualified for all types of fire extinguishing systems like sprinkler, deluge, wet and dry extinguishing systems.
A constant proportioning rate across a wide operating range guarantees safe proportioning and efficient firefighting in every situation. As the separate foam agent tank is unpressurised and can therefore be refilled whenever necessary, users benefit from unlimited fire-fighting time. Another advantage: The purely mechanical system provides a cost-efficient and eco-friendly proportioning rate testing, completely without foam.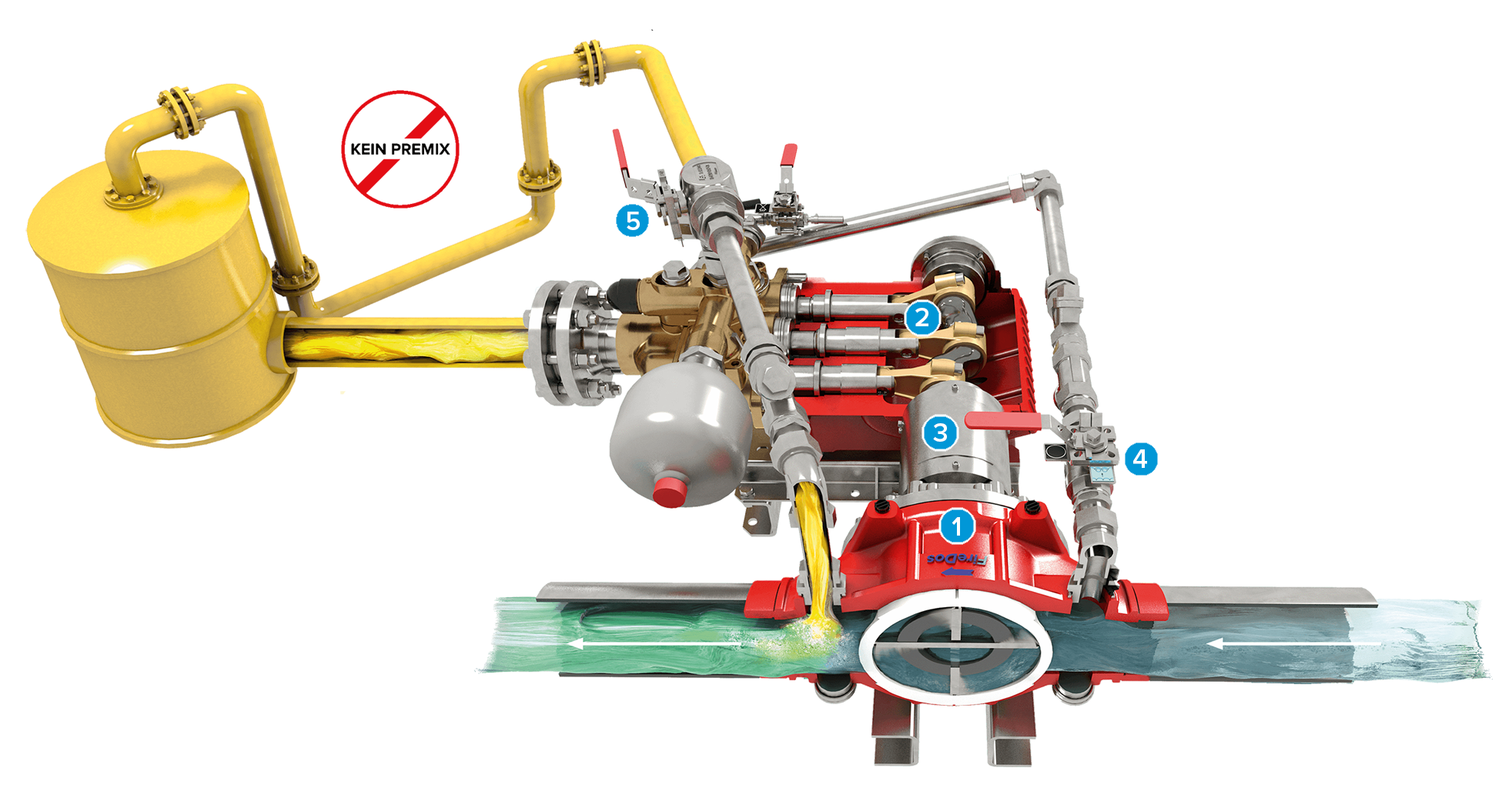 Testing the proportioning rate completely without premix and fire fighting foam: eco-friendly and cost-effective
Fire extinguishing systems must be tested regularly to ensure their functionality in case of fire. The same applies for the proportioning system. The return line connection enables return of the foam agent back into the foam agent tank under live operating conditions while its volumetric flow rate is measured. The results of this and the measured quantity of water which passes through the unit at the same time are used to calculate the proportioning rate. While doing so, no premix or fire fighting foam is produced.
Testing can be that easy
The testing cycle can be activated via the ball valve 'Returning / Proportioning'.
While the extinguishing water is circulating, the flow rate is measured.
The water motor drives the proportioning pump in a direct ratio to the extinguishing water.
Foam agent is circulated and measured by a magnetic-inductive flow meter.
The proportioning rate can be calculated.
Here you find answers to the questions asked most frequently about FireDos proportioner test operations: