The installation of the reliable firedos proportioner under cold weather conditions
A Canadian industrial company Novota Engineering, decided to install a FireDos stationary foam proportioner in a freezing environment in the middle of nowhere, the historical location of Yukon goldmine, Canada.
This case study gives an overview of how robust the FireDos technology is. It also illustrates how using FireDos products allows a tight and seamless integration into overall project designs and construction, ensuring the highest reliability and efficient foam proportioning in industrial applications, despite extreme weather conditions.
the harsh environment of Yukon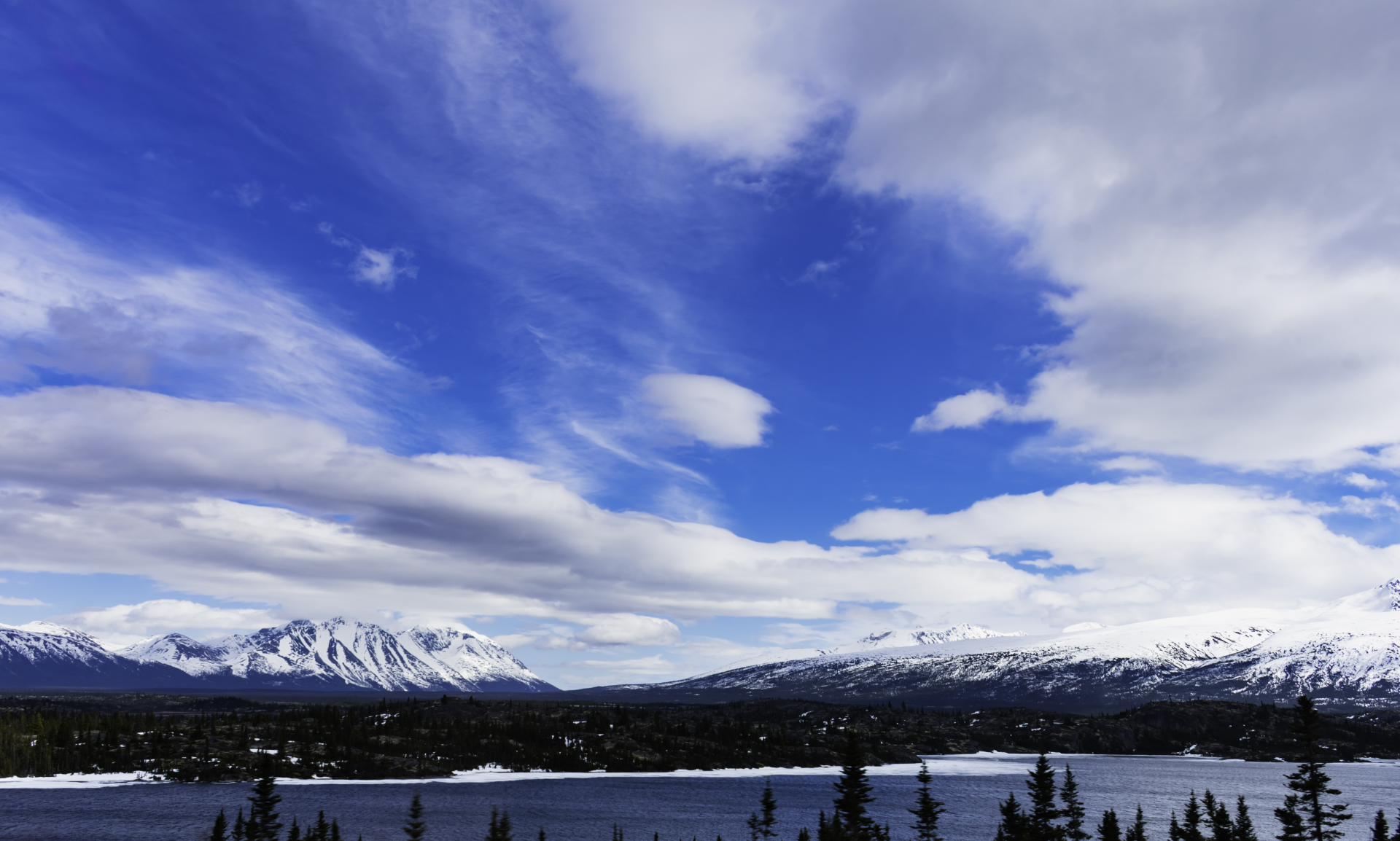 Yukon, formerly Yukon Territory, northwestern Canada, is an area of high plateaus and rugged mountains. In this arctic climate, temperatures vary enormously, sometimes reaching summer highs in the mid-90s F (about 35 °C) and winter lows of −60 F (about −50 °C). The area's extensive and varied mineral resources include deposits of lead-zinc and er, combined silver-lead, coal, iron, and some petroleum and natural gas. During the early 1870s, gold discoveries on tributaries of the Yukon River attracted prospectors to this area. However, by 1900 many of the individual miners (called "stampeders") had given up and left Yukon. Companies that brought in large-scale mechanical mining techniques reorganized the gold-mining industry.
installation of the fd500/1 foam proportioner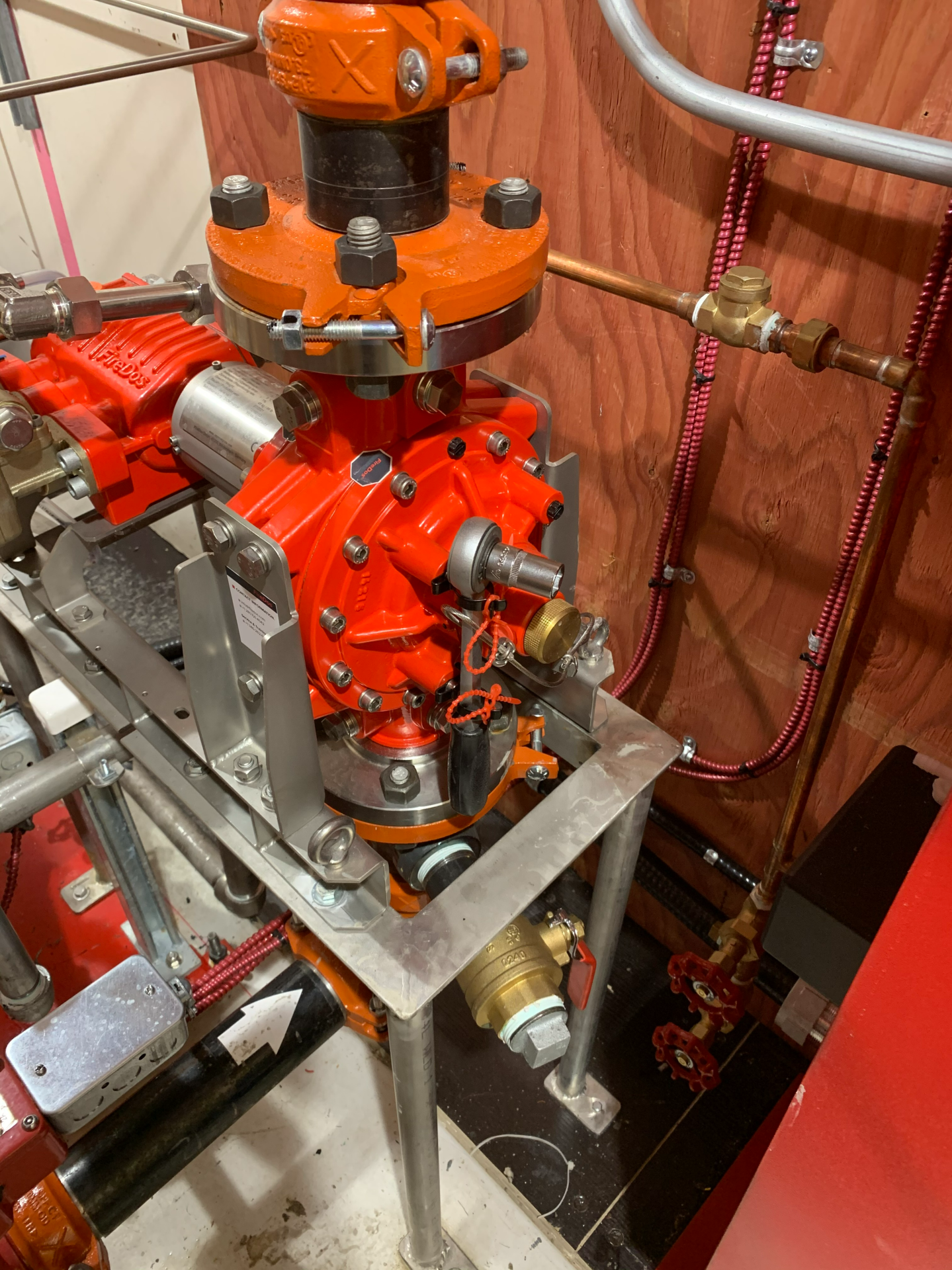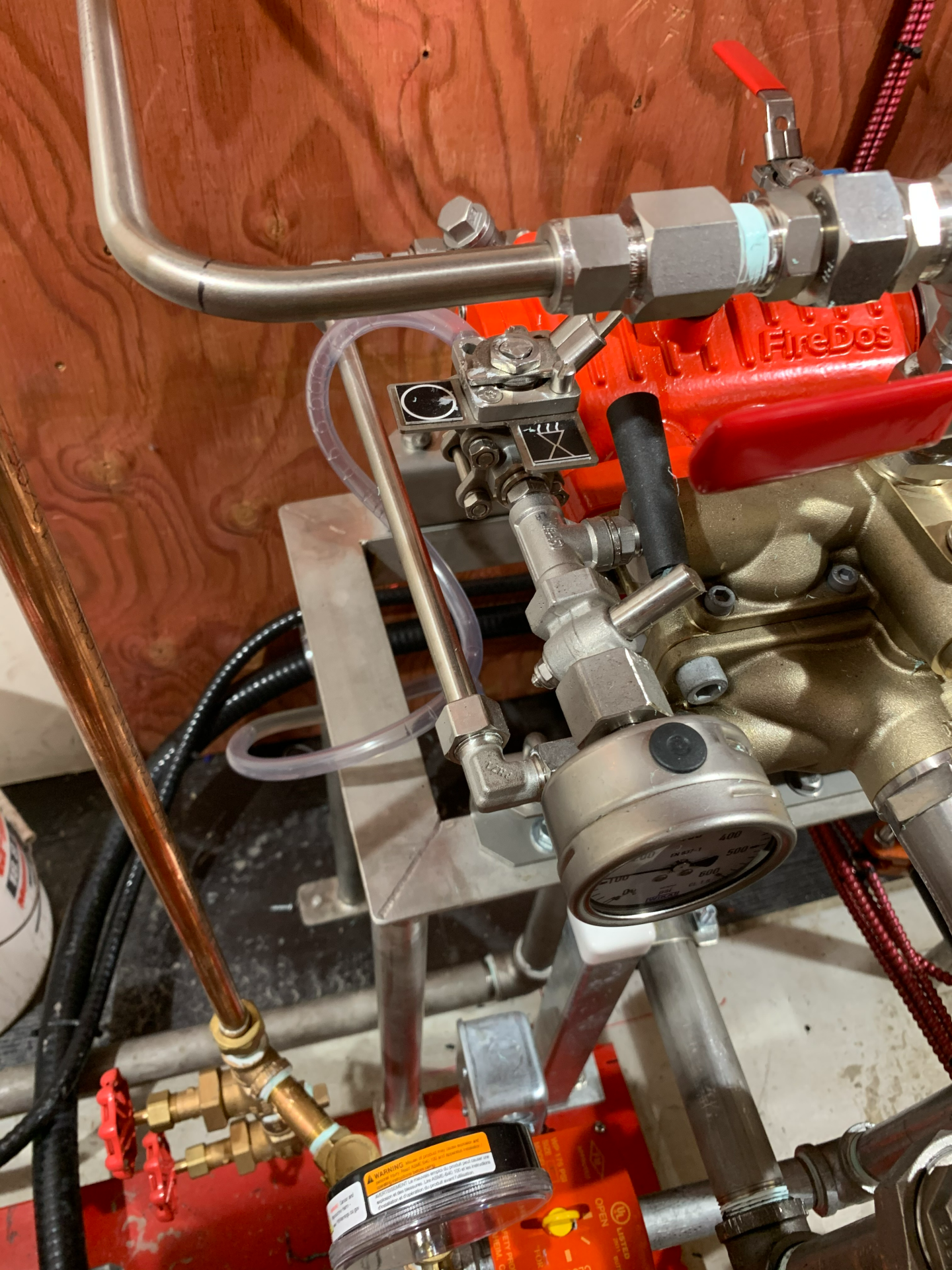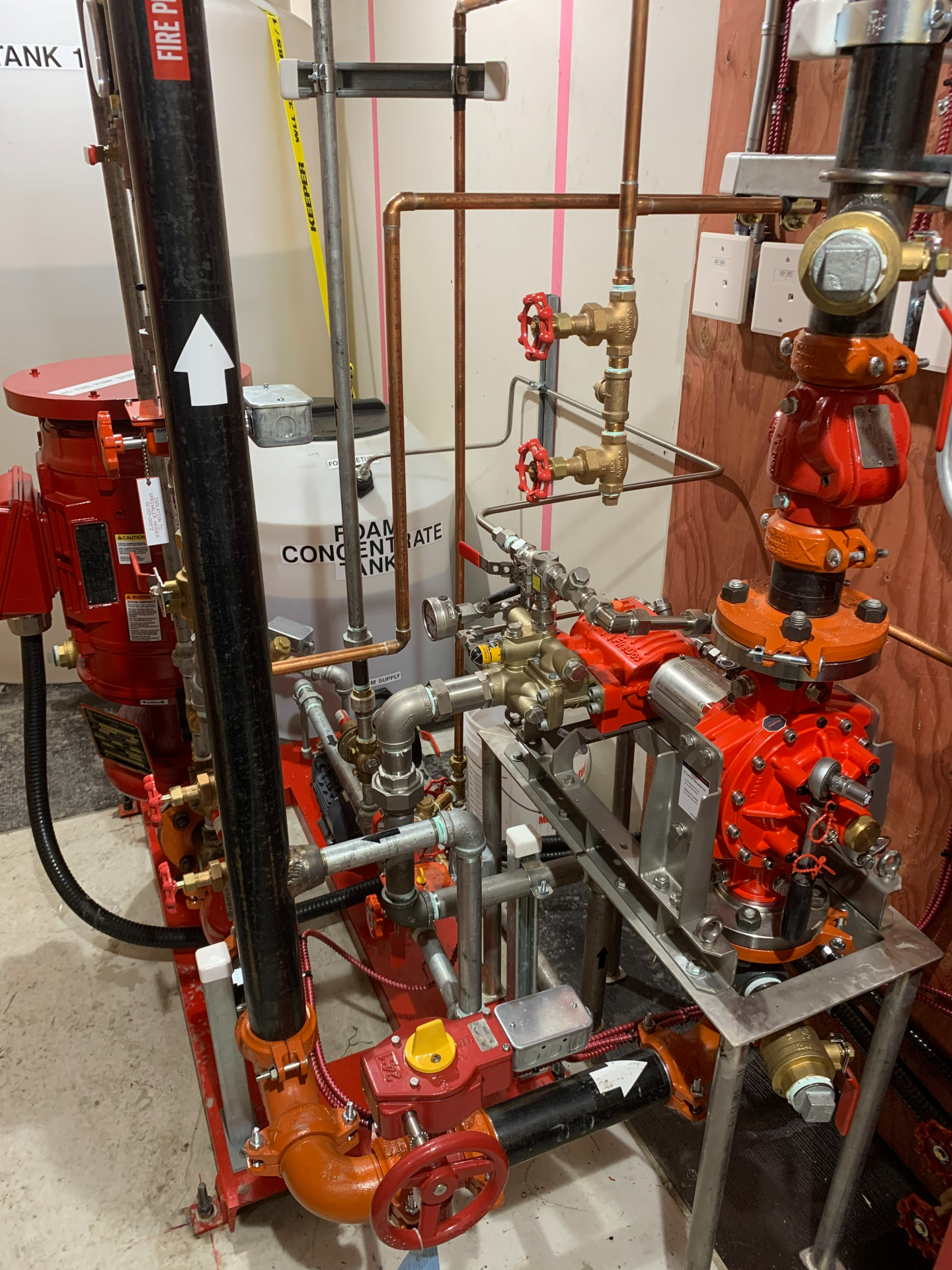 Novota Engineering designed a container with a fire pump, foam concentrate tank, alarm panel and all piping based on the harsh environment in Yukon.
FireDos stationary proportioner: FD500/1 (vertical, 1% proportioning rate) was installed in a container, complete with foam concentrate tank, fire pump, alarm control panel and heating. See the video below for more details.
FireDos proportioners are solely mechanical construction, meaning they are very reliable and provide a long service life also unter rough weather conditions. Operated by the extinguishing water flow only, they are independent from any auxiliary power supply. This makes them highly suitable for remote places like this one.
FD500/1 Installation in Yukon Goldmine
the challenges:
The proportioner should be able to work at low temperatures
As the location is remote, reliability was the highest priority
To fit the vertical propotioner in the container with limited space
Testing and maintenance should be easy, without the consumption of foam concentrate
HARD working as a team under freezing temperatures
Installation of the equipment in cold weather requires meticulous preparation and consideration of the environment . Therefore, working as a team quickly and precisely ensures the project completed effectively. Novota Engeneering and the installation team on site successfully managed the FireDos proportioner installation in freezing weather conditions. The team consists of professionals – bringing together all the expertise of their respective fields to provide the comprehensive competence required to complete such projects confidently. After the installation, the enclosure was handed over to the mine safety team, which tested the system thoroughly and, in future, do the required maintenance and annual testing.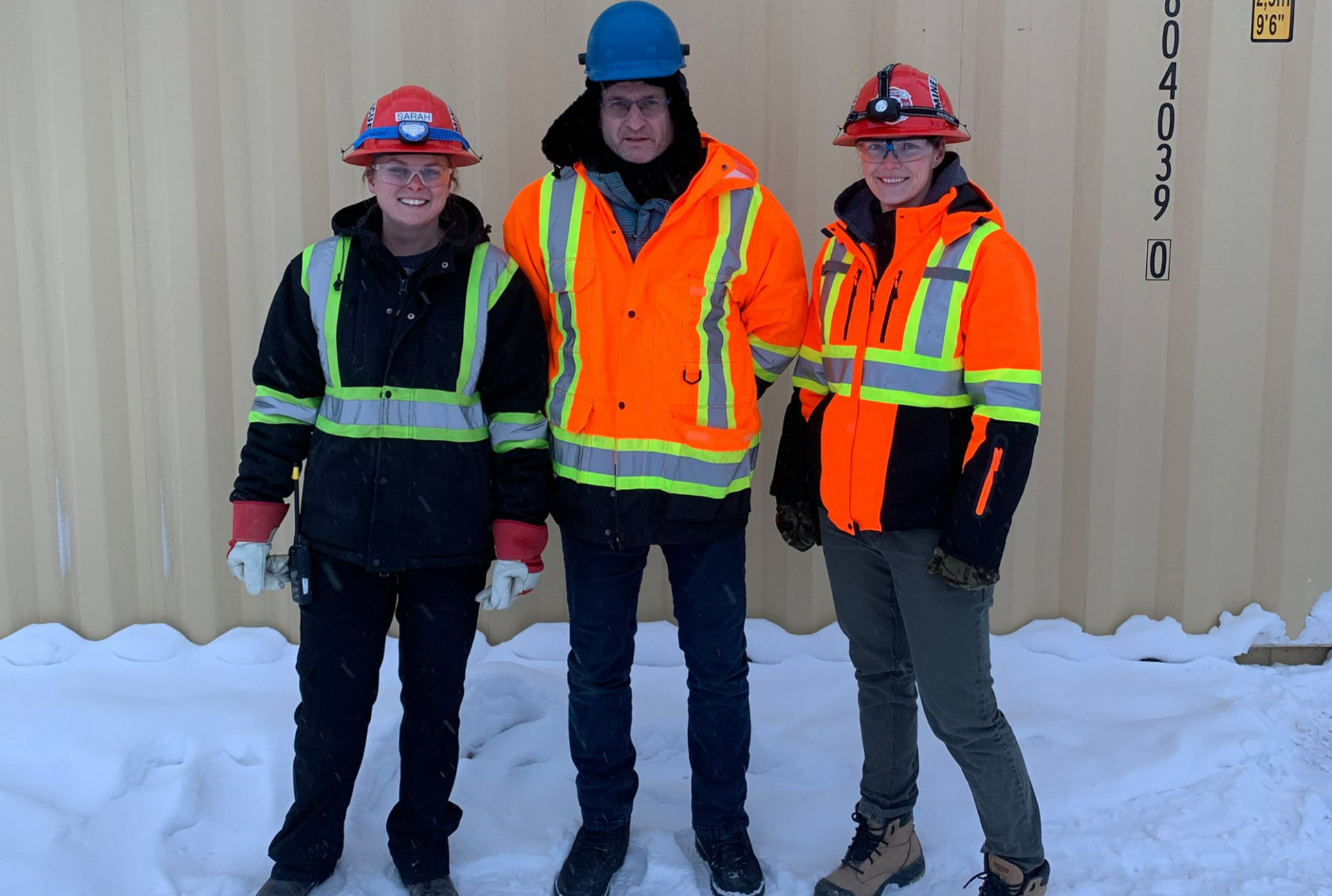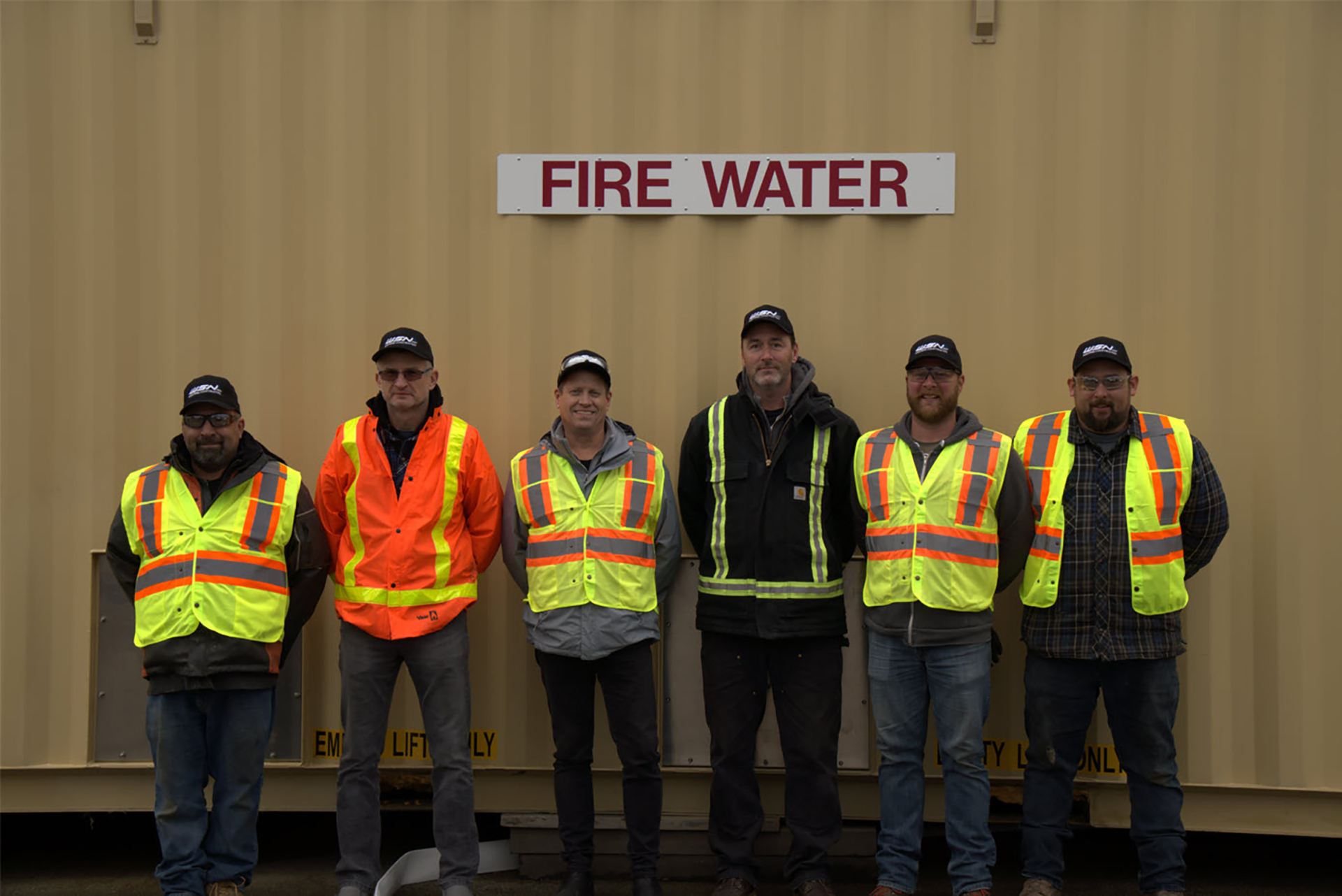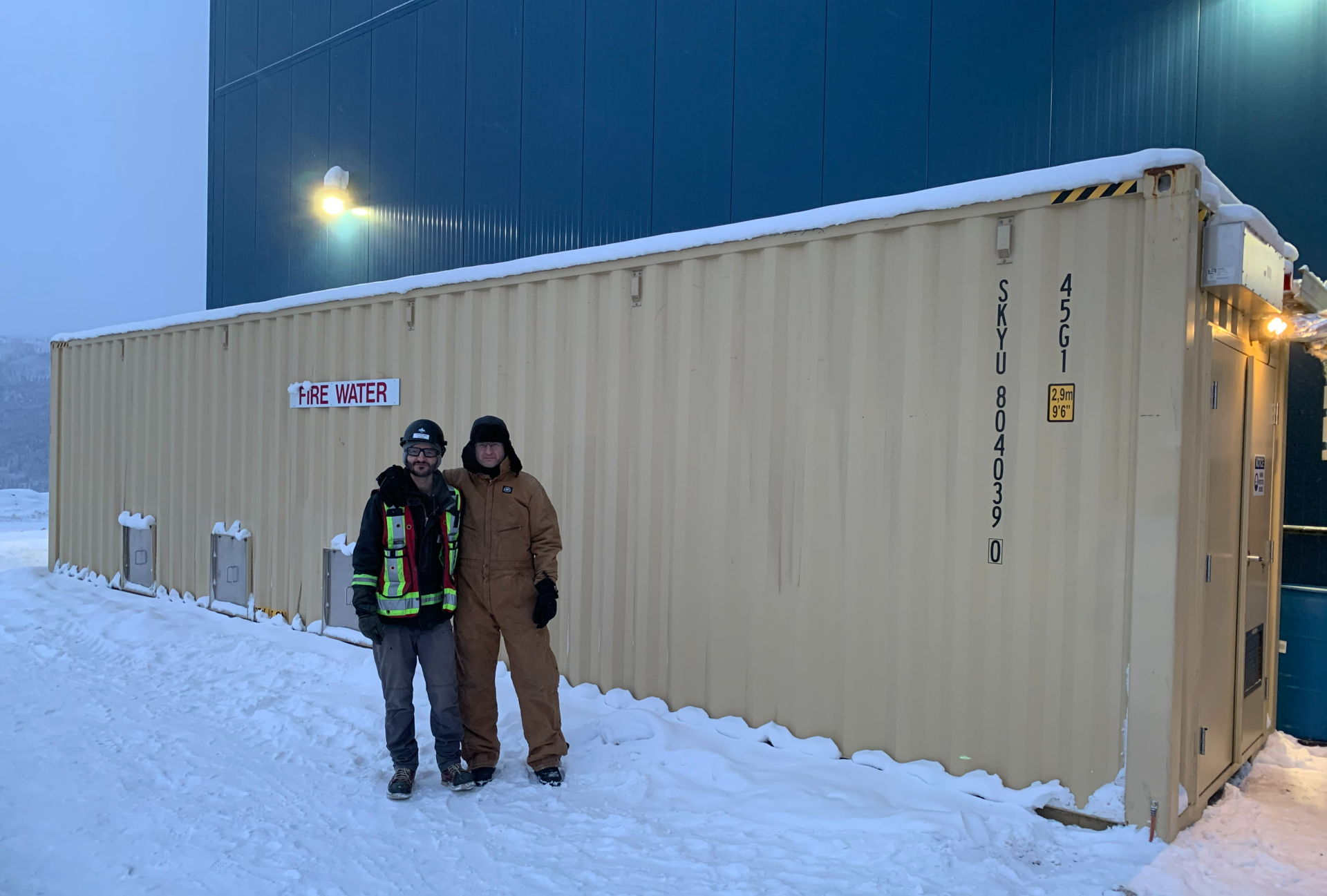 ABOUT Novota Engineering: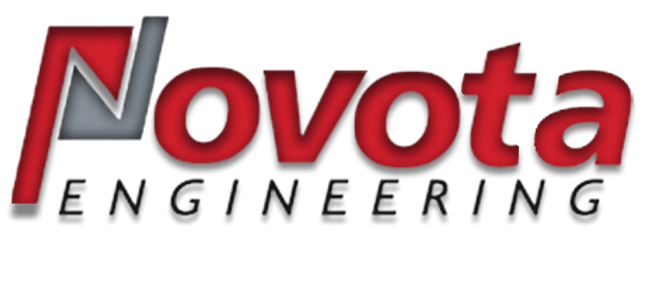 Novota Engineering (Established in 1994) provides consulting, engineering, procurement and project management services within the fire protection industry.
Juraj Novota is a founding member of Novota Engineering. Educated in Fire Protection Engineering and Business at the University of British Columbia, Vancouver, he has 30 years of industry experience and 25 years of private practice experience. Juraj is a member of the Association of Professional Engineers of British Columbia, Alberta, Yukon, the Society of Fire Protection Engineers, and the National Fire Protection Association.
Innovation remains a core value for Novota Engineering as the company continues to develop new products and practices within the fire protection industry. Novota focuses on special hazards and innovative automatic targeted suppression utilizing Water, Water Mist, Wetting agents, Foam and CAF (Compressed Air Foam) as an extinguishing medium.
With over 25 years of experience, Novota Engineering continues to strive for excellence in serving its customers.