Webinar: Transition from fluorinated to synthetic fluorine free foam concentrates
Outside of various AFFF-AR foam agents a lot of the new, fluorine free foam agents have higher viscosities than the presently used conventional concentrate. The webinar will explain what is meant with higher viscosity and what the effect of the change in viscosity means for differing types of proportioning systems.
Speaker: Ingo Wosch, Sales Manager
This webinar was held on January 25, 2023.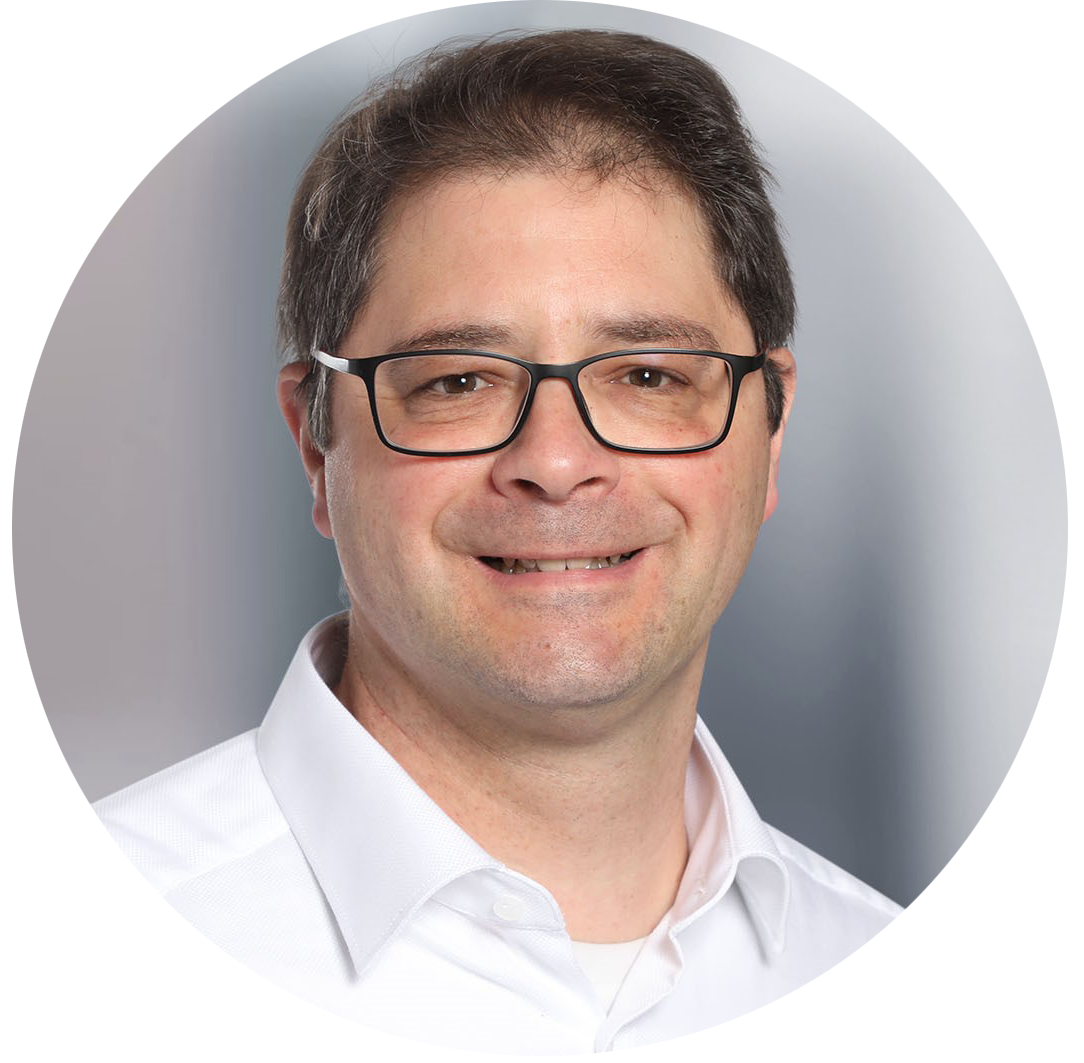 Webinar 'TRANSITION FROM FLUORINATED TO SYNTHETIC FLUORINE FREE FOAM CONCENTRATES'
Contact us
Do you have questions or comments? Feel free to contact us. We are happy to assist you.


stay informed
The FireDos newsletter always keeps you well-informed. Stay up-to-date on all aspects of fire extinguishing technology.
Subscribe now