How to test the proportioning rate
HOW TO TEST THE PROPORTIONING RATE OF FOAM PROPORTIONERS: WHAT YOU SHOULD KEEP IN MIND
The exact foam agent flow rate is vital for successful firefighting when foam is used. This is why the proportioning rate of a foam proportioner should be tested at least once per year. With a FireDos proportioner, this is very easy – and, compared with other technologies, it is cost-saving and eco-friendly.
What is the proportioning rate?
The minimum extinguishing water flow rate from which a proportioner can achieve its actual nominal proportioning rate is called the start-up flow rate. A proportioning rate of 1% means that one liter of premix consists of 10 ml foam agent and 990 ml water. But how do I check that?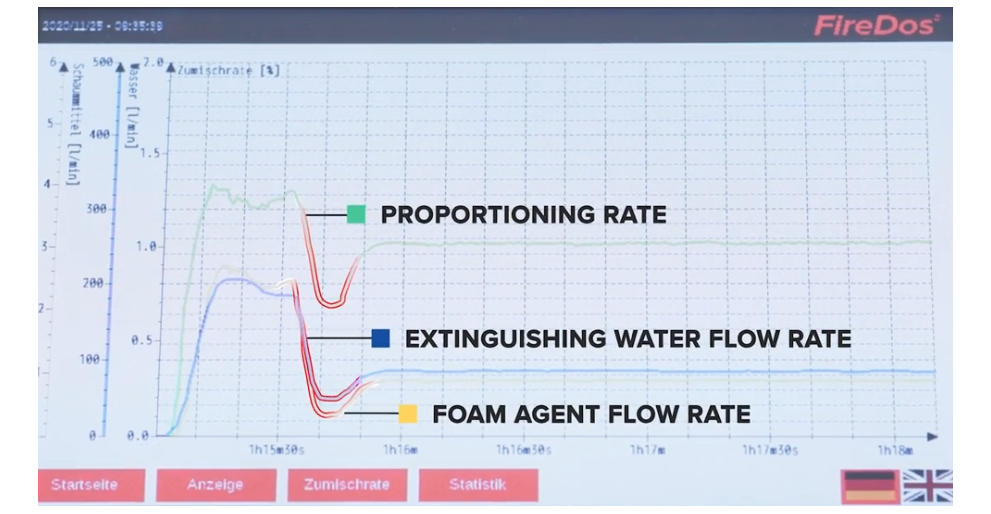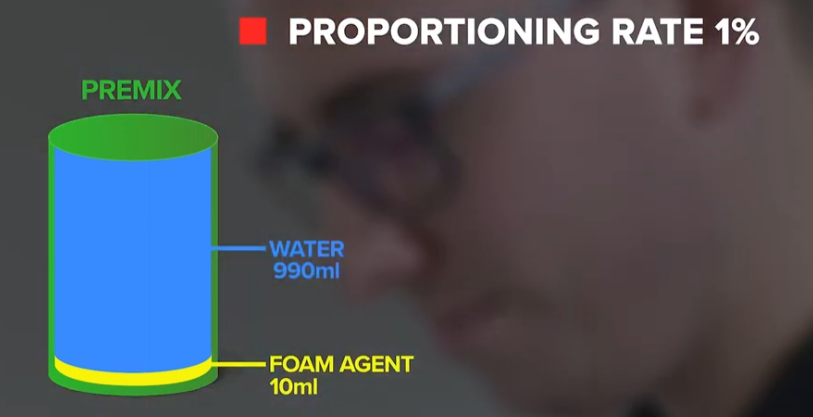 Testing of the proportioning rate without premix or foam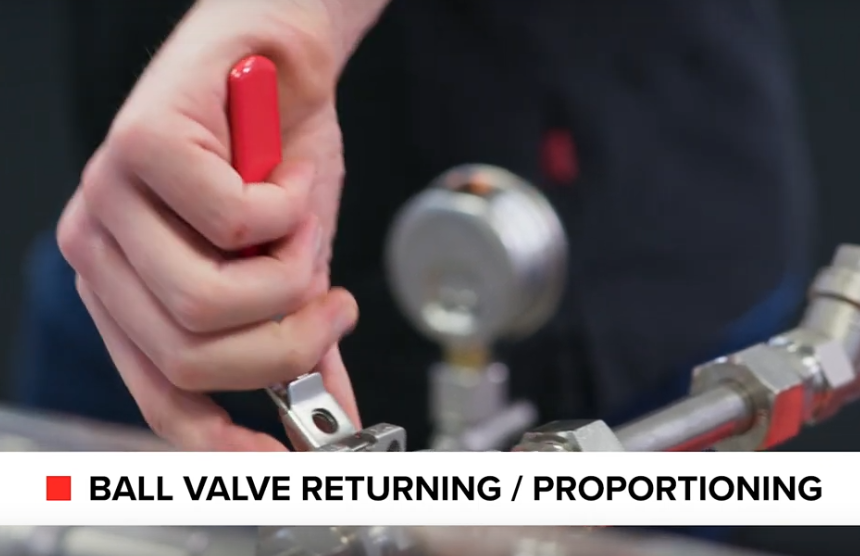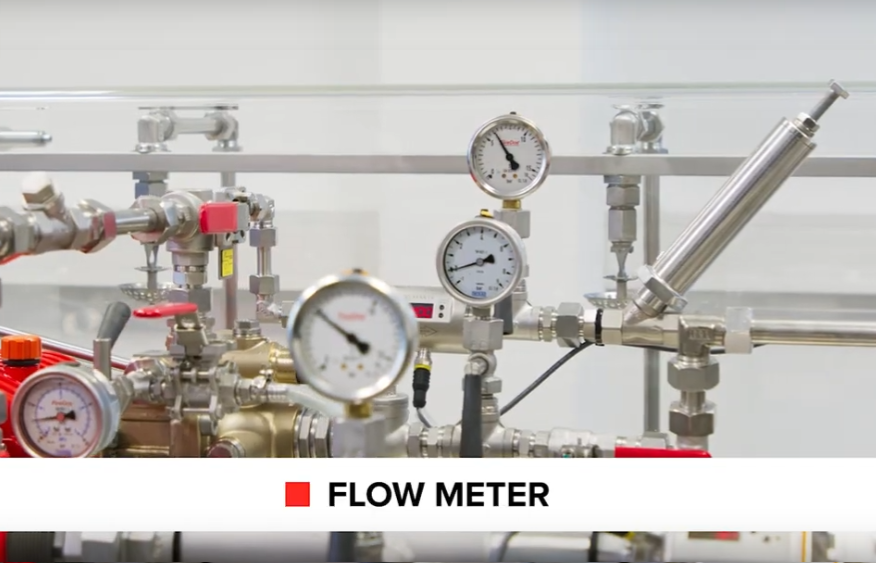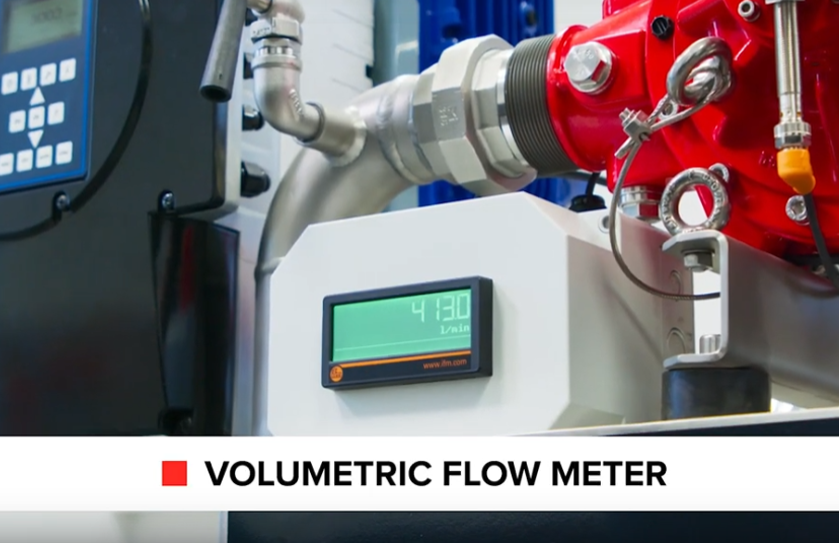 FireDos proportioners allow testing of the proportioning rate while no premix or extinguishing foam is produced.
A ball valve is used to switch between actual foam agent proportioning into the extinguishing water and returning the foam agent into the foam agent tank at atmospheric pressure.
The foam agent flow rate is measured by a flow meter.
A volumetric flow meter is used to determine the extinguishing water flow rate. As an alternative, the foam agent flow rate can be measured by means of a measurement container in the return line.
calculation of the proportioning rate
The ratio of returned/contained foam agent and water volume is used to calculate and check the proportioning rate.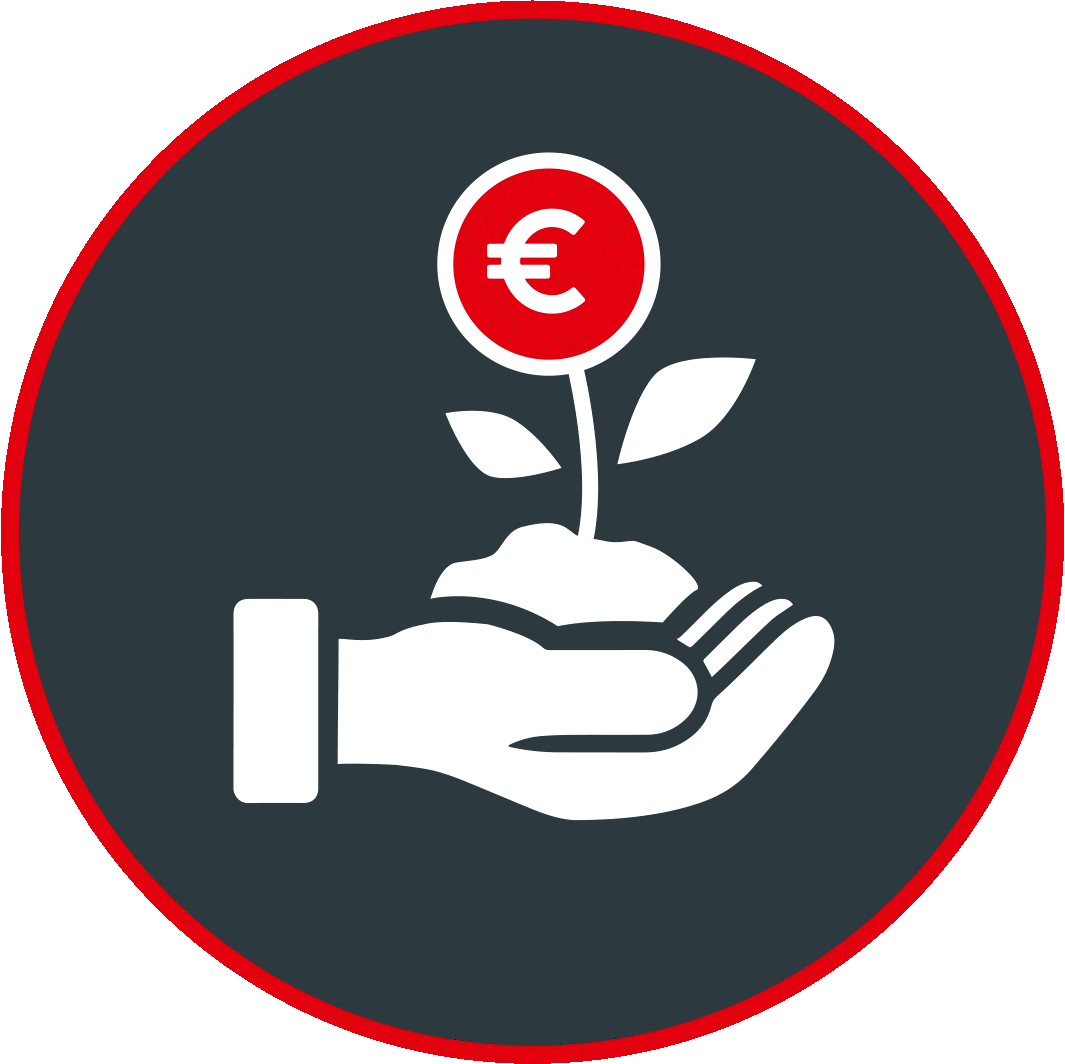 AN ECO-FRIENDLY AND COST-SAVING SOLUTION
As no premix or foam is produced, no disposal costs arise.
do you have questions? Contact us.