GEN III proportioners handle all kinds of foam concentrates
Foam proportioners and foam concentrates are an efficient unit for effective firefighting - provided that they are suitable with each other. Depending on the dynamic viscosity and the shear rate, the new GEN III foam proportioners from FireDos are capable of handling all types of foam concentrates within a specified range.
The new GEN III foam proportioners are approved by FM Approvals, meeting one of the world's highest quality and safety standards. As listed in FM Approval PR452158*, they were tested and approved for suitability with foam concentrates, independent of manufacturer and foam type, within the following range**.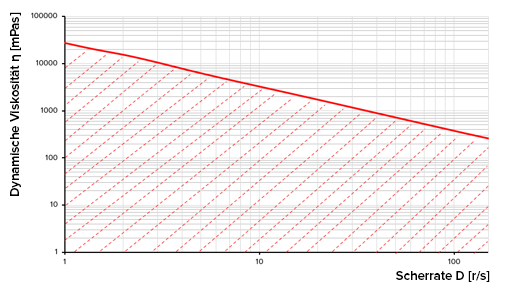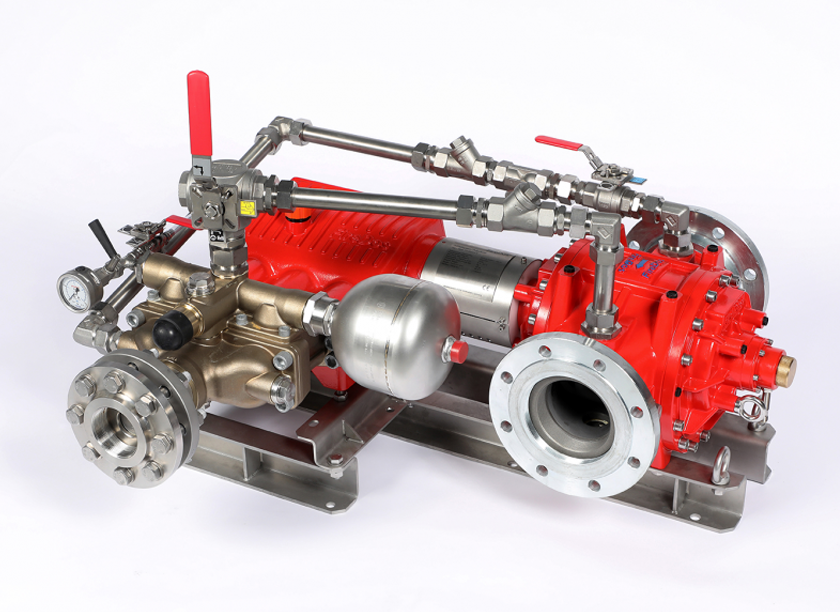 Contact FireDos if the dynamic viscosity of your foam agent is higher than the values in the diagram so we can test and prove function. And do not hesitate to request our support for the correct dimensioning of your suction line.