FD20000 foam proportioner at an oil terminal: Special hazards require customized extinguishing solutions
Cannistraro Special Hazards, authorized distributor of FireDos, furnished the first fully contained FireDos enclosure in North America for a midstream client in Taft, Texas, utilizing the FireDos FD20000 foam proportioner.
The goal was to develop an enclosed fire-protection system for a crude oil terminal which, at full buildout, storing 4,000,000 barrels (168,000,000 gallons) of crude oil. The protection scheme included onsite water storage, diesel engine driven fire pumps, and large-scale foam producing equipment.
The Challenges:
Facility scale, location, and critical nature
Limited public water supply
Designing and building an enclosure offsite that contains all components of the system
Identify a proportioner beyond the allowable flow rate of an eductor system, and in excess of the available volume of a bladder-tank system - to meet this need, Cannistraro selected the FD20000 foam proportioner)
Coordinate the smooth delivery of a 60-foot enclosure to the project site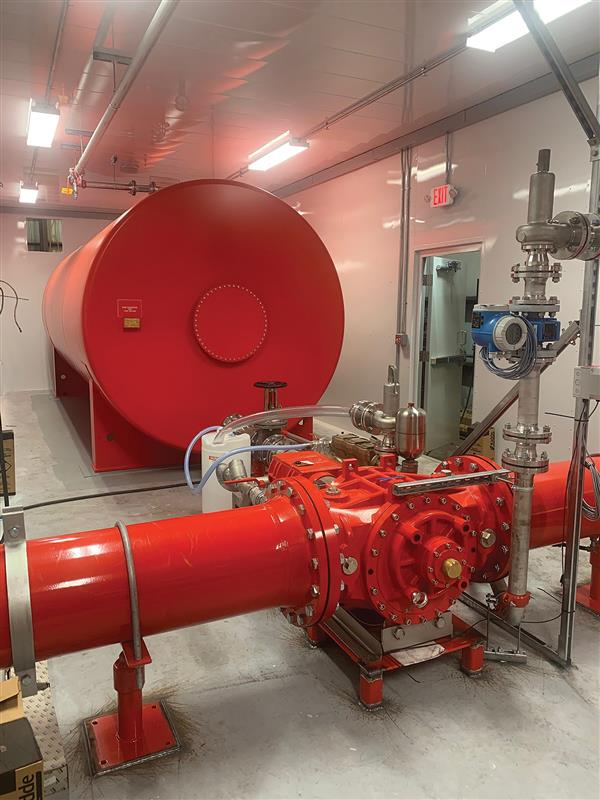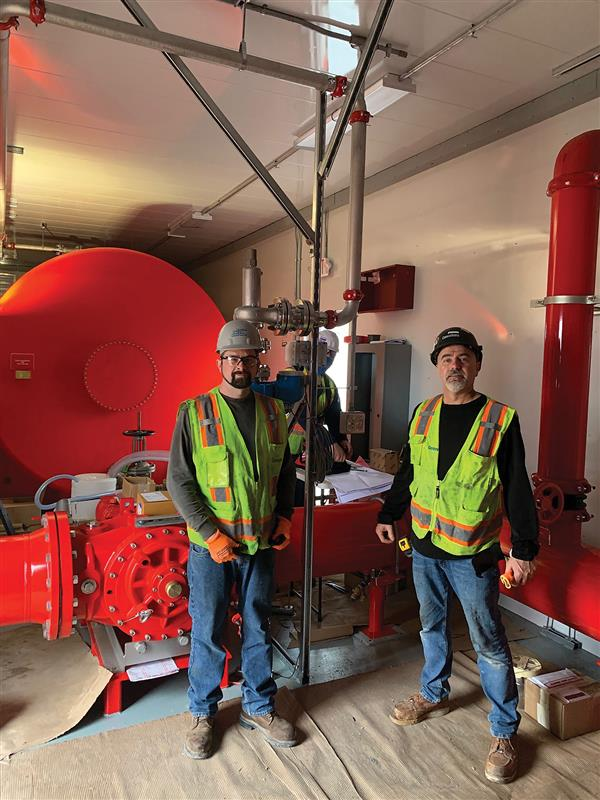 A customized solution for very high water flow rates
The FD20000 proportions foam at a very high flow rate, without requiring an electric motor or diesel engine. The enclosure was built and tested in an ideal and controlled offsite environment, and the client received a fully customized system in one delivery, with only outlet connections taking place onsite.
About Cannistraro Special Hazards
Cannistraro Special Hazards designs, installs, and maintains customized fire suppression solutions to protect valuable and mission-critical assets that could be damaged by traditional sprinkler systems. Their engineers identify the right special hazards equipment for your unique requirements and thoughtfully implement effective and environmentally responsible solutions. They are with you every step of the way to minimize interruptions and continuously safeguard the irreplaceable.