FireDos GmbH – Olesno SITE
The OlesnoTec site at Wojciechów (district of Olesno), Poland has been existing since 2005. Our focus here is on manufacturing, based upon lathing/milling technology and welding. Over 20 staff members are employed at OlesnoTec, mainly metal cutting mechanics, industrial mechanics, welders and fitters/metal workers.
WE ARE EXPERTS ON:
Milling of raw cast parts
Production of stainless steel, aluminum, plastic and aluminum/bronze components
Welding of stainless steel frames, panels/supports and mountings
Glass-bead blasting

The site is equipped with up-to-date technology and machinery. This includes:
Milling machines (4-axis, 5-axis)
Lathes (CNC-controlled, automatic turning centers with driven tools)
Conventional lathes
Broaching machines, shaping machines, saws
Blasting systems
WIG welding machinery
LOOKING FOR A NEW CHALLENGE?
We are a company constantly seeking CNC lathe operators and CNC milling machine operators. You are welcome to work with us. Do not hesitate to contact us!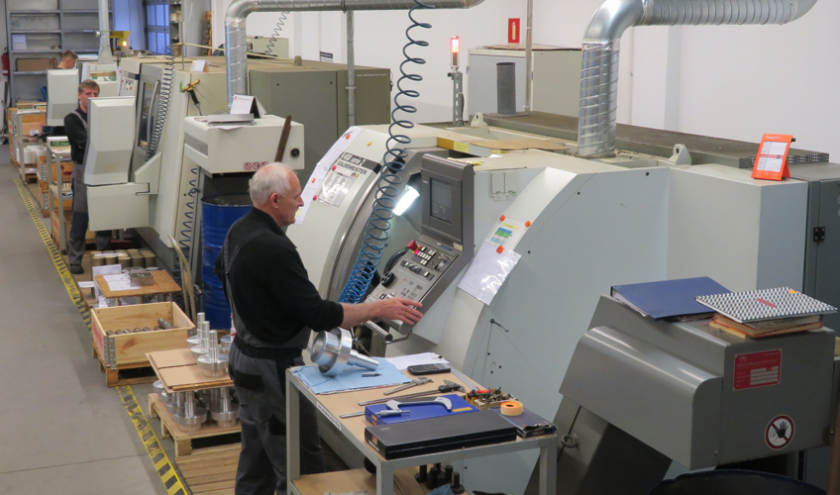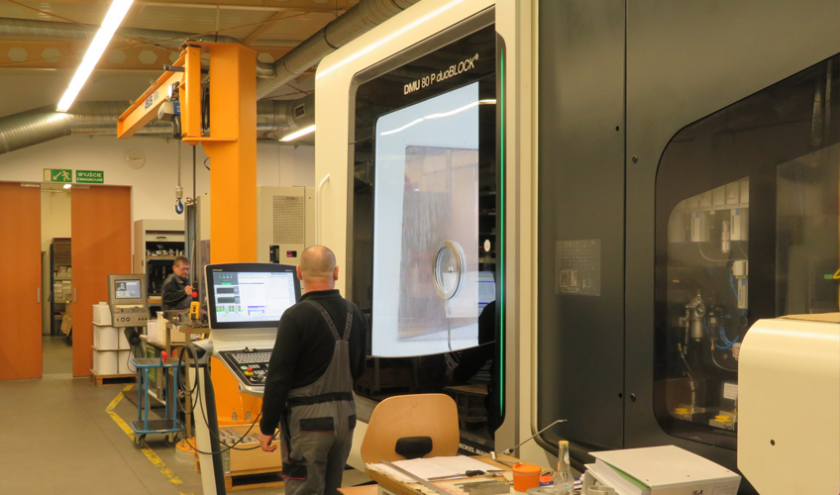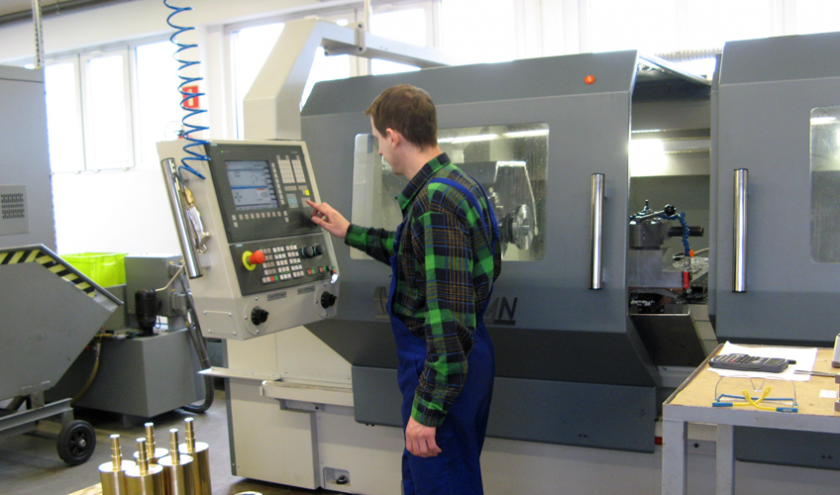 contact
OlesnoTec Sp z o.o.
Ul. Fabryczna 12
46-300 Wojciechow
Poland