Reducing costs, enhancing performance
STATIONARY PROPORTIONerS FOR FIRE EXTINGUISHING SYSTEMS
FireDos stationary proportioners are key components within industrial fire extinguishing systems. Operators rely on our purely mechanical equipment, which is independent of electricity and emergency power supply, to provide precise and reliable foam agent proportioning into the extinguishing water.
For all kinds of foam agents
All foam agent types, even those of high viscosity, can be mixed. A constant proportioning rate across a wide operating range guarantees automatic adaptation to variable firefighting scenarios. The cost-effective and eco-friendly proportioning rate testing is conducted without producing foam or premix.
Suitable for high-viscosity foam agents
For water flow rates from 18.5 to 6,600 gpm
Available for proportioning rates of 0.5 %, 1 %, 3 %, 3+3 % and 6 %
advantages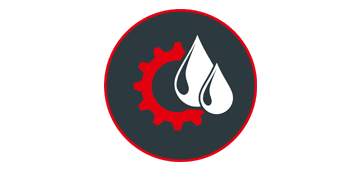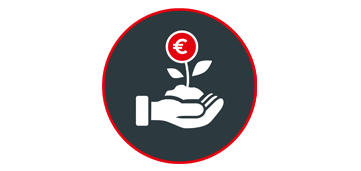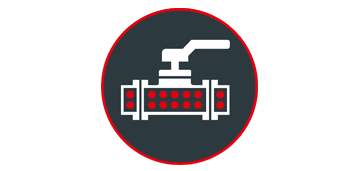 REDUCING RISKS
Purely mechanical,
highly reliable
REDUCING COSTS
Proportioning rate testing without foam: cost-effective and eco-friendly
IMPROVE PERFORMANCE
Constant proportioning rate across a wide operating range
Stationary proportioners
request a quote
You are interested in our proportioners? We will be happy to help you along. Request a non-binding quotation from us!
stay informed
The FireDos newsletter always keeps you well-informed. Stay up-to-date on all aspects of fire extinguishing technology.
Subscribe now
A UNIQUE PRODUCT DESIGN: FIREFIGHTING WITH FIREDOS FOAM PROPORTIONERS
The inherent product design by FireDos allows operators to do more than just minimize risks; it also facilitates a reduction in costs and enhances the performance of a fire extinguishing system.
PURELY MECHANICAL, HIGHLY RELIABLE

The purely mechanical concept consists of a water motor and piston pump, featuring absolute functional safety. Driven just by the water flow, no electricity and no backup power supply is required.
UNLIMITED FIRE-FIGHTING TIME
As the separate foam agent tank is unpressurised and can therefore be refilled whenever necessary, users benefit from unlimited fire-fighting time.
It is capable of handling all types of foam concentrates, even highly viscous, alcohol-resistant and fluorine-free foam agents.
FOR ALL TYPES OF FIRE EXTINGUISHING SYSTEMS
Thanks to the wide operating range, the proportioning systems are qualified for all types of fire extinguishing systems like sprinkler, deluge, wet and dry extinguishing systems.
CONSTANT PROPORTIONING RATE
A constant proportioning rate across a wide operating range guarantees safe proportioning and efficient firefighting in every situation.
TESTING THE PROPORTIONING RATE WITHOUT FIRE FIGHTING FOAM OR PREMIX
The purely mechanical system provides a cost-efficient and eco-friendly proportioning rate testing, completely without fire fighting foam.
Stationary proportioners for extinguishing systems, sprinkler and deluge systems
Our stationary proportioning systems are applied in sprinkler and deluge systems, wet and dry extinguishing systems. Typical fields of application are wherever flammable substances, particularly liquids, are produced, transported, stored or disposed of - be it in fire extinguishing systems for tank farms, jetties, hangars, high-rack warehouses or pump rooms. In addition, foam agents are increasingly used for firefighting in waste incineration and sorting plants.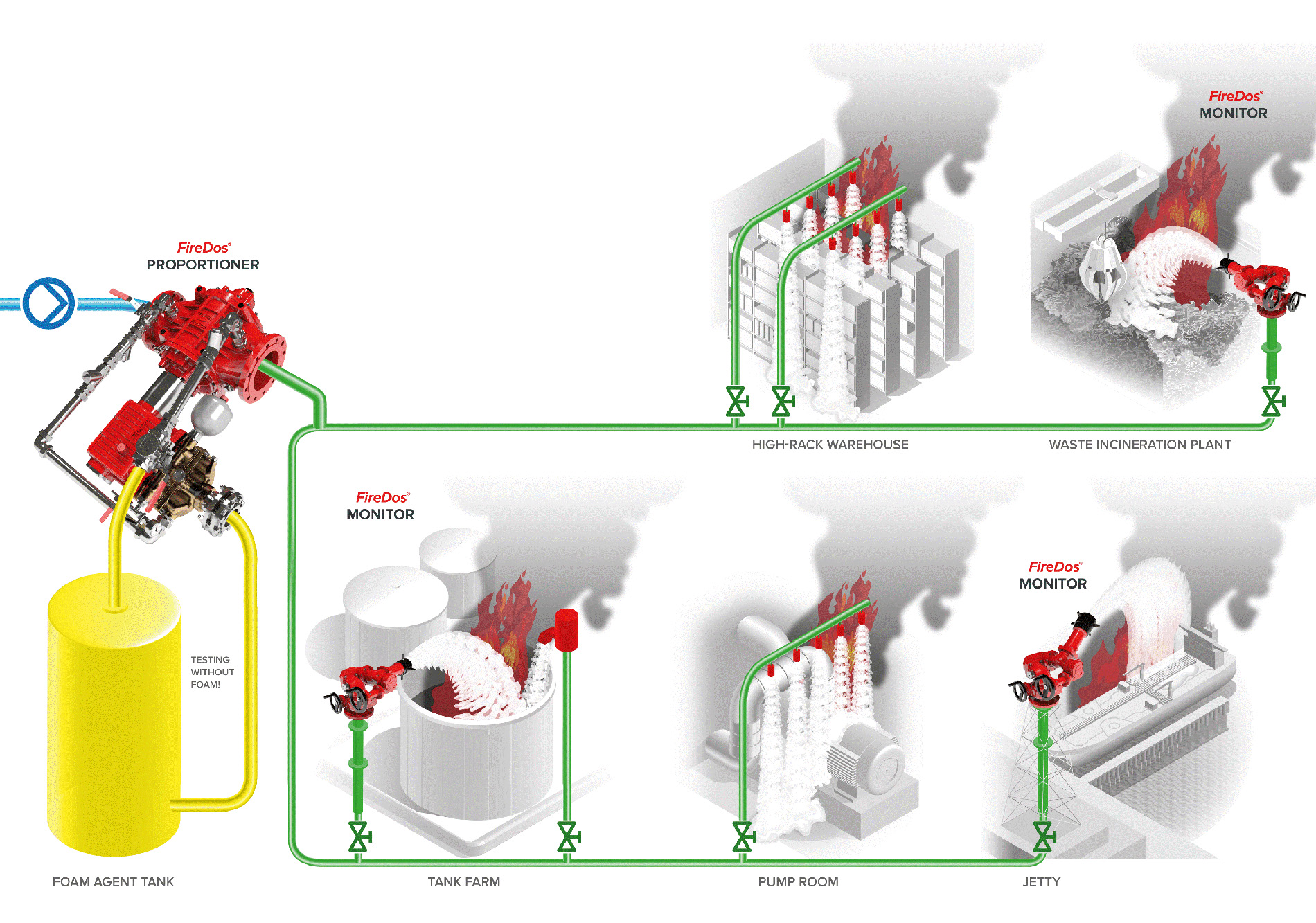 NUMEROUS TYPE SIZES – IT'S YOUR CHOICE!
Type size
Water flow rate*
Operating pressure
Proportioning rate
FD500
70 - 500 l/min

Up to 16 bar

1% and 3%

optionally available:

0.5%
6 %
3+3 %

Combining proportioning rates by our
unique cylinder cut-off

FD1000**
100 – 1000 l/min
FD2000**
180 – 2000 l/min
FD3000**
220 – 3000 l/min
FD4000**
250 – 4000 l/min
FD6000**
330 – 6000 l/min
FD8000**
410 – 8000 l/min
FD10000**
400 – 10000 l/min
FD15000**
600 – 15000 l/min
FD20000**
750 – 20000 l/min
FD25000
1100 – 25000 l/min
* Minimum water flow rate depends on operating pressure and foam agent type in use. See www.approvalguide.com or Technical Data Sheets for FM Approved min. flow rates.
** FM APPROVED
start testing our stationary proportioners – in the virtual firedos world!
Explore the virtual world of FireDos and learn more about our stationary proportioners in simulated application settings. Augmented Reality puts our products into your hands – just a click away.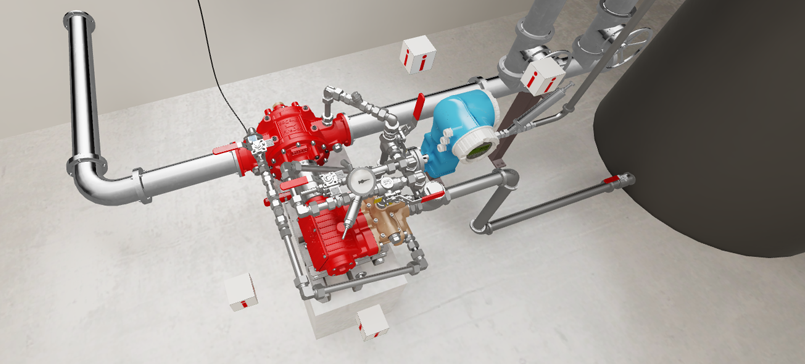 Testing the proportioning rate without premix and fire fighting foam: eco-friendly and cost-effective
Fire extinguishing systems must be tested regularly to ensure their functionality in case of fire. The same applies for the proportioning system. The return line connection enables return of the foam agent back into the foam agent tank under live operating conditions while its volumetric flow rate is measured. The results of this and the measured quantity of water which passes through the unit at the same time are used to calculate the proportioning rate. While doing so, no premix or fire fighting foam is produced.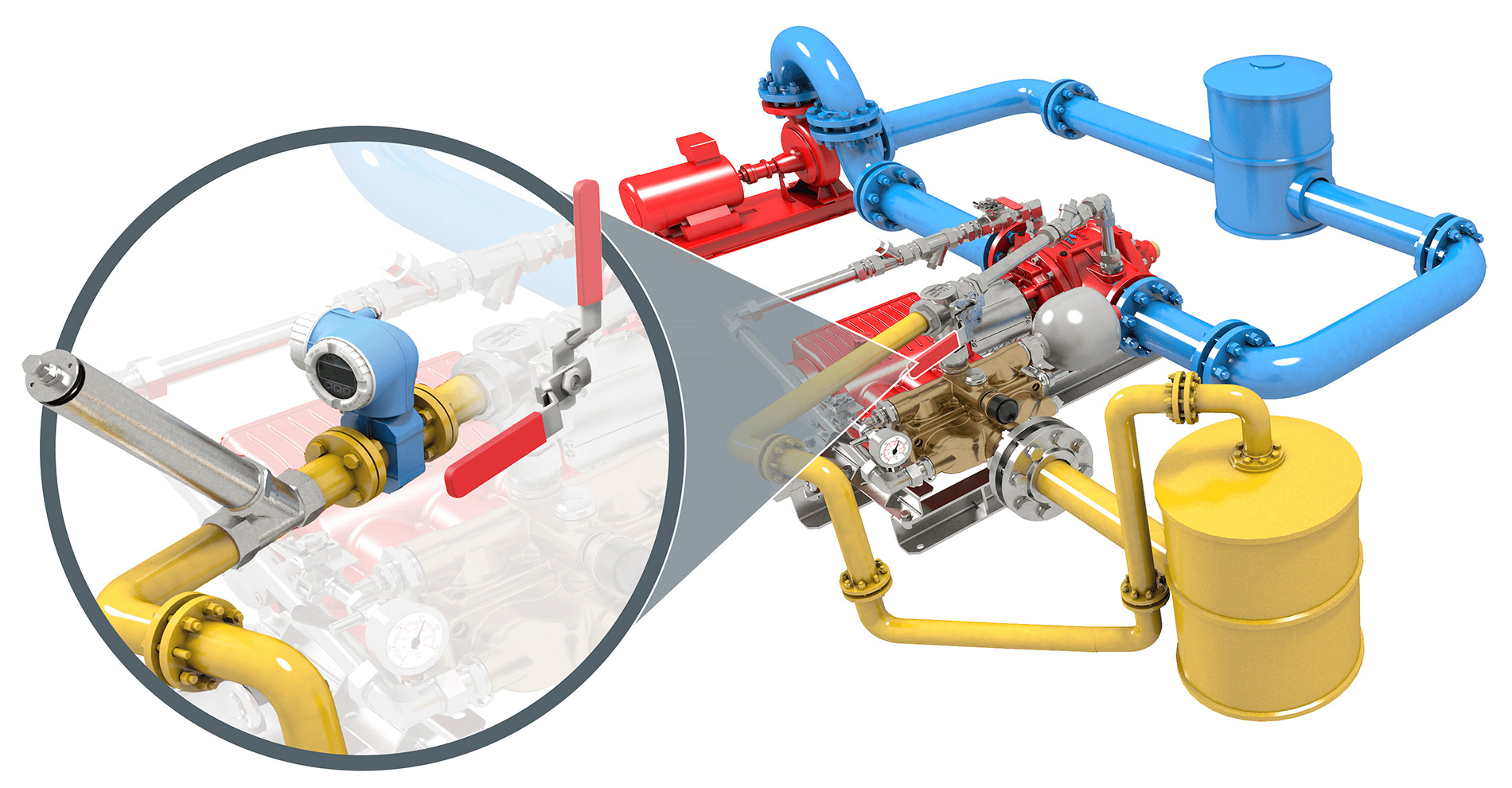 This is how easy testing can be:
The testing cycle can be activated via the ball valve 'Returning / Proportioning'.
While the extinguishing water is circulating, the flow rate is measured.
The water motor drives the proportioning pump in a direct ratio to the extinguishing water.
Foam agent is circulated and measured by a magnetic-inductive flow meter.
The proportioning rate can be calculated.
Here you find answers to the questions asked most frequently about FireDos proportioner test operations:
technical documentation
| type size | GEN III | GEN III FM | GEN III VDS | VDS |
| --- | --- | --- | --- | --- |
| FD500 | | | | |
| FD500 US | | | | |
| FD1000 | | | | |
| FD1000 US | | | | |
| FD2000 | | | | |
| FD2000 US | | | | |
| FD2500 | | | | |
| FD3000 | | | | |
| FD3000 US | | | | |
| FD4000 | | | | |
| FD4000 US | | | | |
| FD6000 | | | | |
| FD6000 US | | | | |
| FD8000 | | | | |
| FD8000 US | | | | |
| FD10000 | | | | |
| FD10000 US | | | | |
| FD15000 | | | | |
| FD15000 US | | | | |
| FD20000 | | | | |
| FD20000 US | | | | |
| FD25000 | | | | |
| FD25000 US | | | | |
| Document | Download |
| --- | --- |
| FM certificate GEN III FD1000 - FD20000 | |
| VdS certificate GEN III FD2000 | |
| VdS certificate GEN III FD10000 | |
| VdS certificate FD2500 | |
| VdS certificate FD4000 | |
| VdS certificate FD6000 | |
| VdS certificate FD8000 | |
| VdS certificate GEN III FD4000 | |
Here you find the data sheets of the GEN III predecessors
optional equipment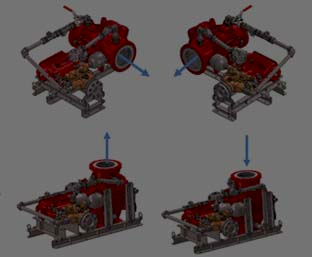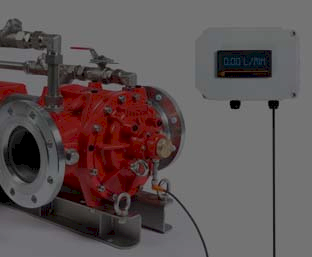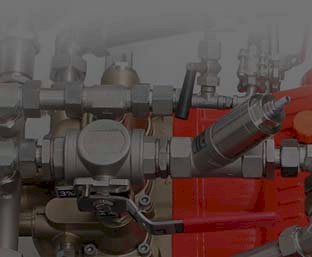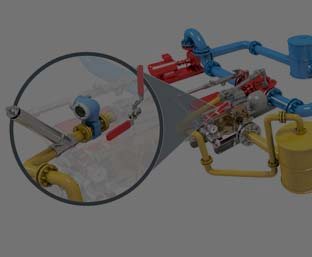 Flow directions of the water motor
Revolution counter with flow rate display

Cylinder cut-off to reduce the proportioning rate

Pressure sustaining valve with or without flow meter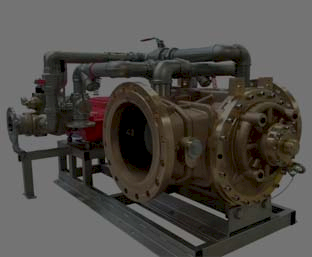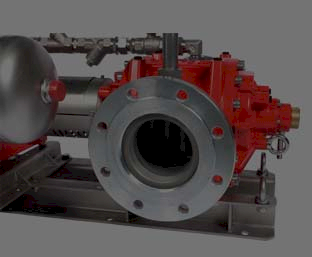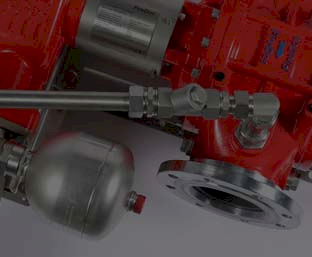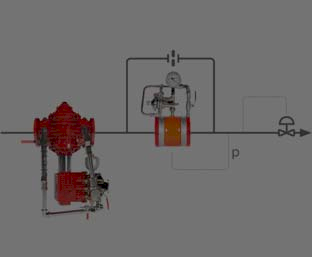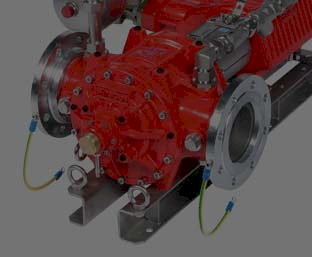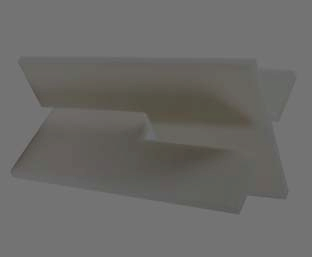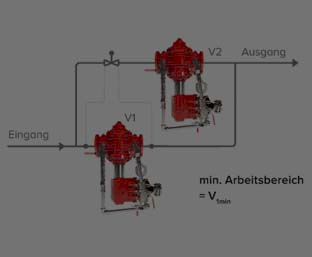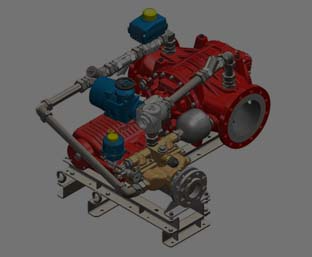 Operating temperatures > 50°C
Electrically actuated ball valves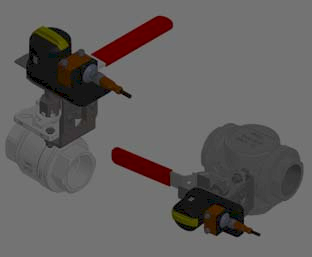 Electrical ball valve position monitoring